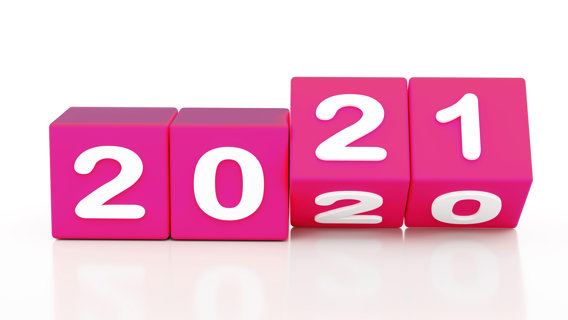 News & Insights
A look back at 2020 and what's in store for 2021
At Praemium, we are proud of the fact we have been in the managed account platform game longer than anyone in Australia and lead the way in delivering functionality that meets the needs of today and tomorrow's advice businesses and their clients.
And while 2020 might be remembered as a year of many challenges and obstacles, at Praemium we took the opportunity to forge ahead and invest further in improving the client experience to deliver the platform of everything. 
Ethical investing
Following a summer of catastrophic natural disasters, where climate change and humankind's impact on the environment became a daily headline topic, Praemium's roll out of its market leading Environmental and Social Governance (ESG) screening solution in February could not have been more perfectly timed.
As Australians continue to look for ways to lessen their environmental footprint, including how their investments may be contributing to these events, our ESG solution, available from Adviser Portal, provides you with options to screen portfolios on the basis of your clients' ethical considerations—in bulk, efficiently and accurately at the touch of a button.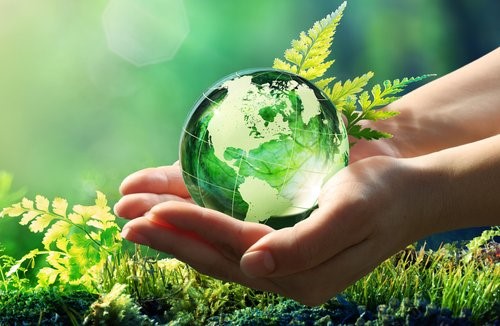 For clients wanting to invest in customised ESG investments, we have also made available the Australian Ethical Australian Shares model portfolio as part of the Praemium SMA and SuperSMA investment menus.
Account administration made simple
We continued to build rich and dynamic new features into an Adviser Portal that has quickly become the managed account administration tool of choice. On top of the addition of ESG customisations for the ethical investor, we've focused on providing key functional enhancements in 2020, designed to support you in meeting regulatory requirements and client best interests.
From Adviser Portal, you can now:
create asset templates to quickly and simply align multiple accounts to a single investment strategy
easily place new orders for Term Deposits
perform powerful "what if" analysis to model the impact of buy and sell transactions on a client's capital gains tax position
further enhance opportunities for client engagement through the new Activity Feed, which highlights important events and uses AI algorithms to send alerts when advisers need them most
speed up the ROA process by exporting model changes in a format designed to complement your own documentation
view complex industry risk and volatility summaries for assets including model portfolios
upload files, letters and reports directly into a client's Investor Portal, making finding, viewing and downloading important documents a breeze.
Reporting
We have long been regarded for the breadth, quality and accuracy of our reports, and in 2020 we added new reports which have quickly become adviser favourites.
The new and innovative Infographic report, released early in the year, provided clients with an overview of their portfolio in an easy-to-consume graphical format that looks great when branded in your own company livery.
On a similar theme, the Investment Summary report packed key investment information, including a branded cover page with adviser and service details, into a couple of smartly designed pages.
Along with several other new reports and key changes to existing favourites, we released one of the most important innovations in D.I.Y. reporting to be seen in the platform market.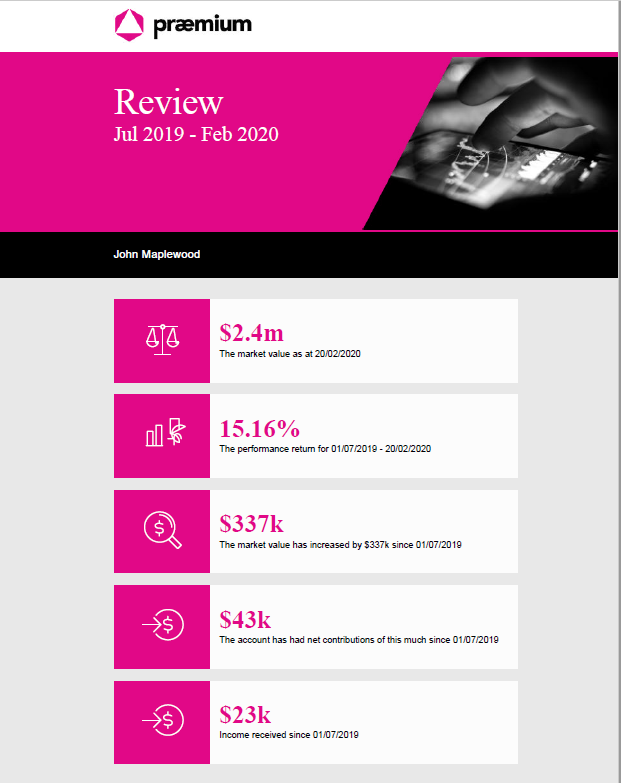 Just in case you can't find the perfect out-of-the-box report for your clients, you can now build your own. The Report Data Library provides you with the cut-and-paste codes you need to merge client platform data and charts directly into your own custom reports.
We are not slowing down
2020 has been a very challenging year for many reasons. Sure, the holiday season is upon us and like everyone, we intend to take a deep breath. But that doesn't mean we are slowing down.
Work on a bunch of releases for early 2021 continues at pace and our global IT teams are excited.
Retail super managed accounts are in for an eagerly anticipated overhaul. The application process will be streamlined, making new accounts much simpler and faster to establish. And we are putting more pension information front and centre in Adviser Portal, so you can view and manage your client's contributions and payments in the one place.
After last year's successful paperless applications rollout, we intend to further streamline many of our high-volume processes through digital innovation. Account changes and advice documents that formerly required your client's signature in ink, will be fast and paperless.
We are designing a fast and simple new reporting interface, so you can generate your favourite report packs directly from Adviser Portal and, of course, you can continue to design your own reporting templates in Report Builder.
In 2020 we took a giant leap when we released the new Data Integration Centre and several new integrations, including an Iress Xplan interface to bring across client data when creating new account applications. In 2021, we are building it out with even more API, EPI, custom and off-the-shelf integrations, as we consolidate our reputation as the best open-source architecture platform in the market.
Learn more about these great new features
Our Product Upgrades page has a brief description of all the great new features released throughout 2020 and each description provides a link to the detailed information you've come to expect from the Praemium Help Centre.
The Praemium Help Centre itself continues to grow with new articles and videos released all the time. The number of people regularly using the Help Centre more than doubled during the past twelve months. With nearly 9,000 articles viewed in the last month alone, it has become the encyclopedia of all, for the platform of everything.