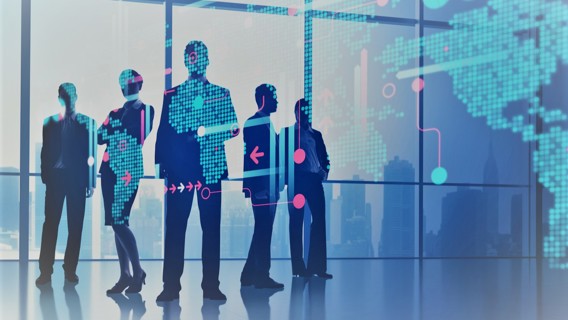 News & Insights
Our top 5 podcast episodes in 2022
We take a look back at some of our most-listened-to podcast episodes from 2022.
Here are our most popular podcasts for 2022, covering advice practice management strategies, market updates, investment strategies, and alternatives.  Listen below or anywhere podcasts are available.  
1. Business Health: Practice Management - Key Factors for Success
Praemium's Martin Morris talks to Terry Bell of advice consultancy firm Business Health about their latest research Practice Management by the Numbers and some of the key findings of how advice practices across Australia are performing against 7 key metrics and some valuable insights for future success.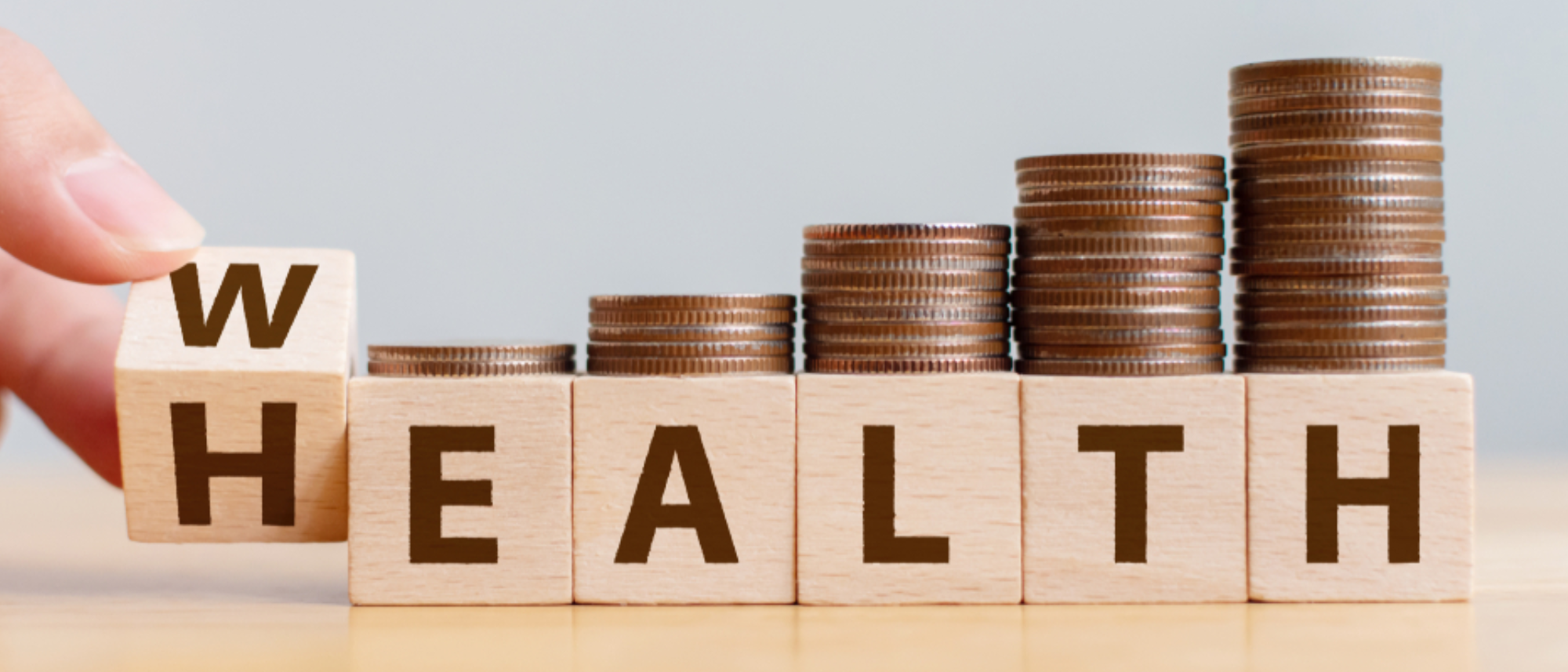 2. Natural Capital: agriculture as a resilient asset class
Praemium's Damian Cilmi speaks with Steve Jarrott, portfolio manager with Warakirri Asset Management, about agriculture as an asset class and the unique position of Australian agriculture against the backdrop of rising inflation, shifting global economies, and climate change. Steve speaks about the development of an agriculture REIT and agriculture investment as a key component of a diversified portfolio.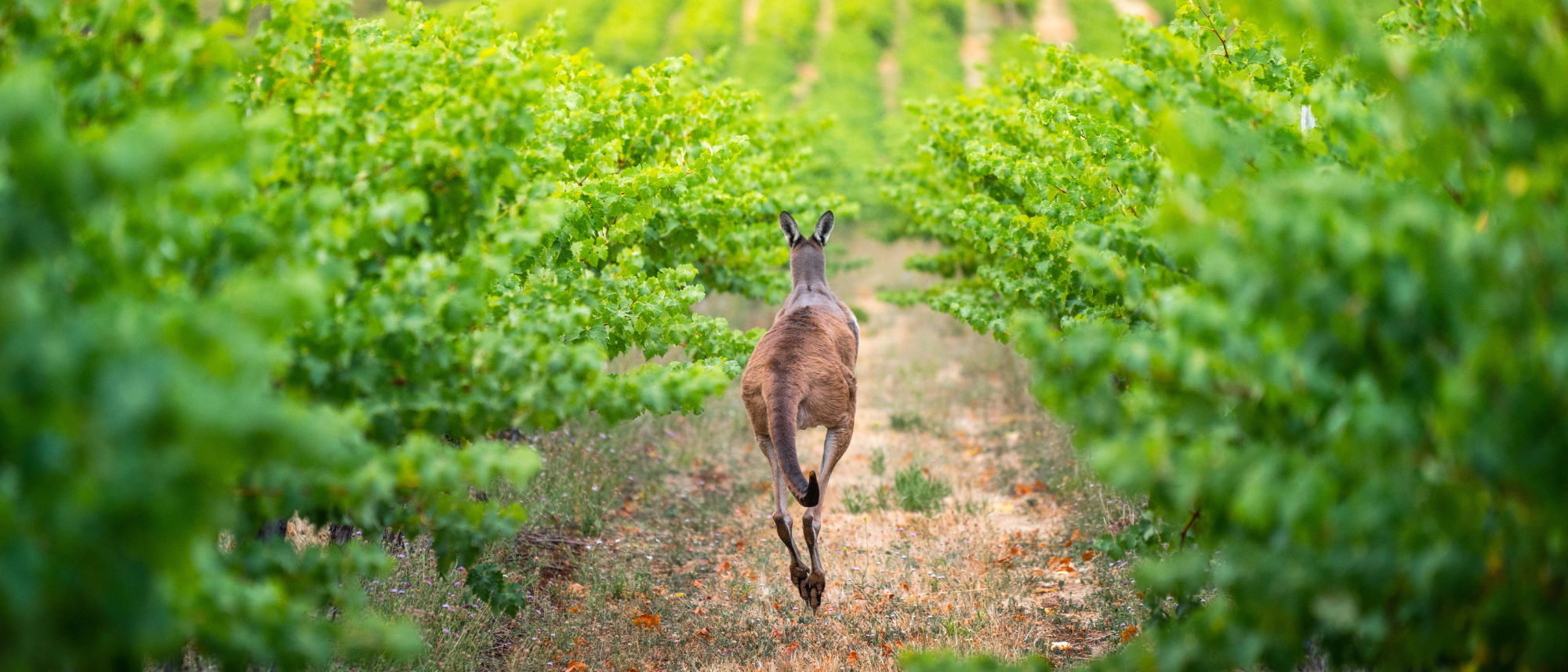 3. Managed Accounts - what our clients have learnt
Praemium's Martin Morris and Managing Director of Centaur Financial Services, Hugh Robertson discuss the key learnings Hugh and his team have gained through their implementation of Managed Accounts. As a Director of the Australian Advice Network, who manage $1bn in SMA assets, this session will give you a unique perspective behind their decision as a group to establish their own SMA models and also, as principle practitioner, how SMAs have offered benefits not only to his business but importantly to clients and staff alike.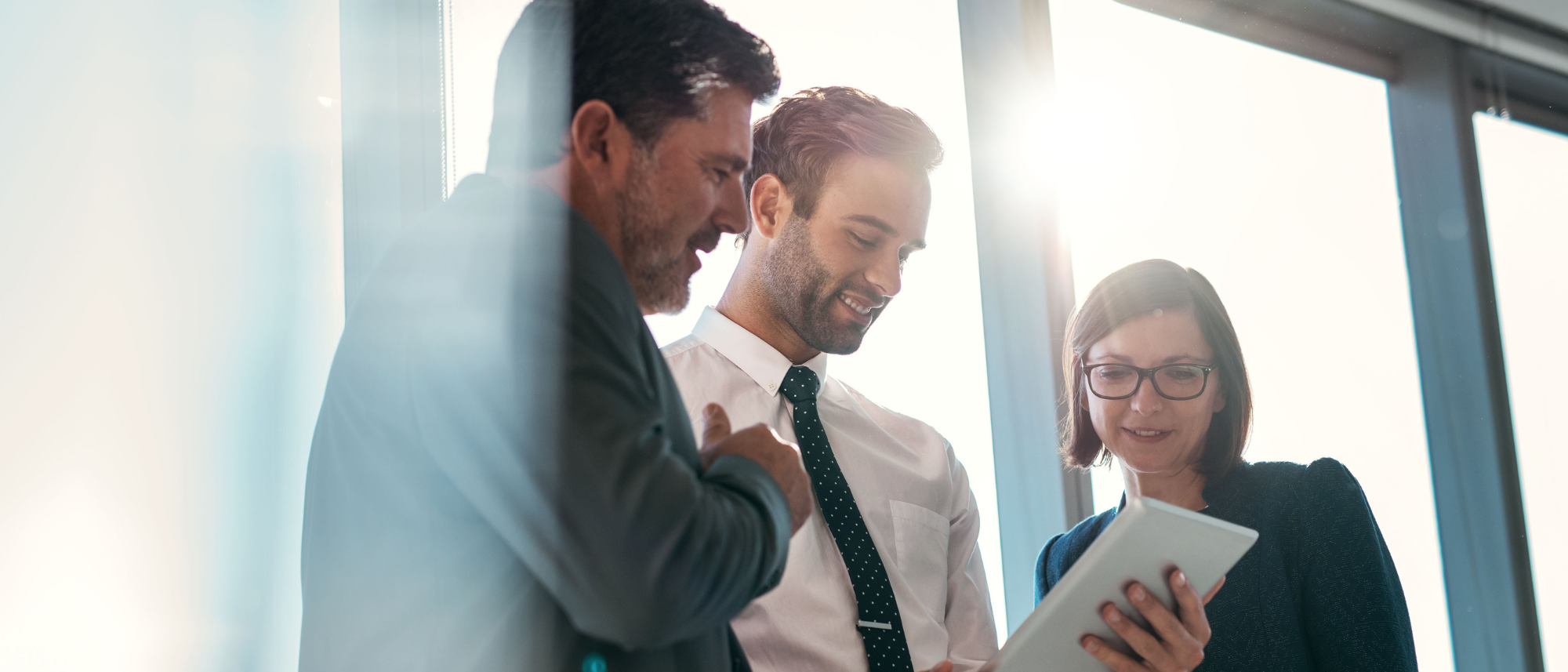 4. Is market volatility the new normal?
Praemium's Damian Cilmi is joined by Mark Landau, Joint Managing Director & Co-CIO of L1 Capital, to discuss what investors should expect from shifting market conditions, the role of shorting in dealing with increasing volatility, and why things won't be returning to "normal" any time soon.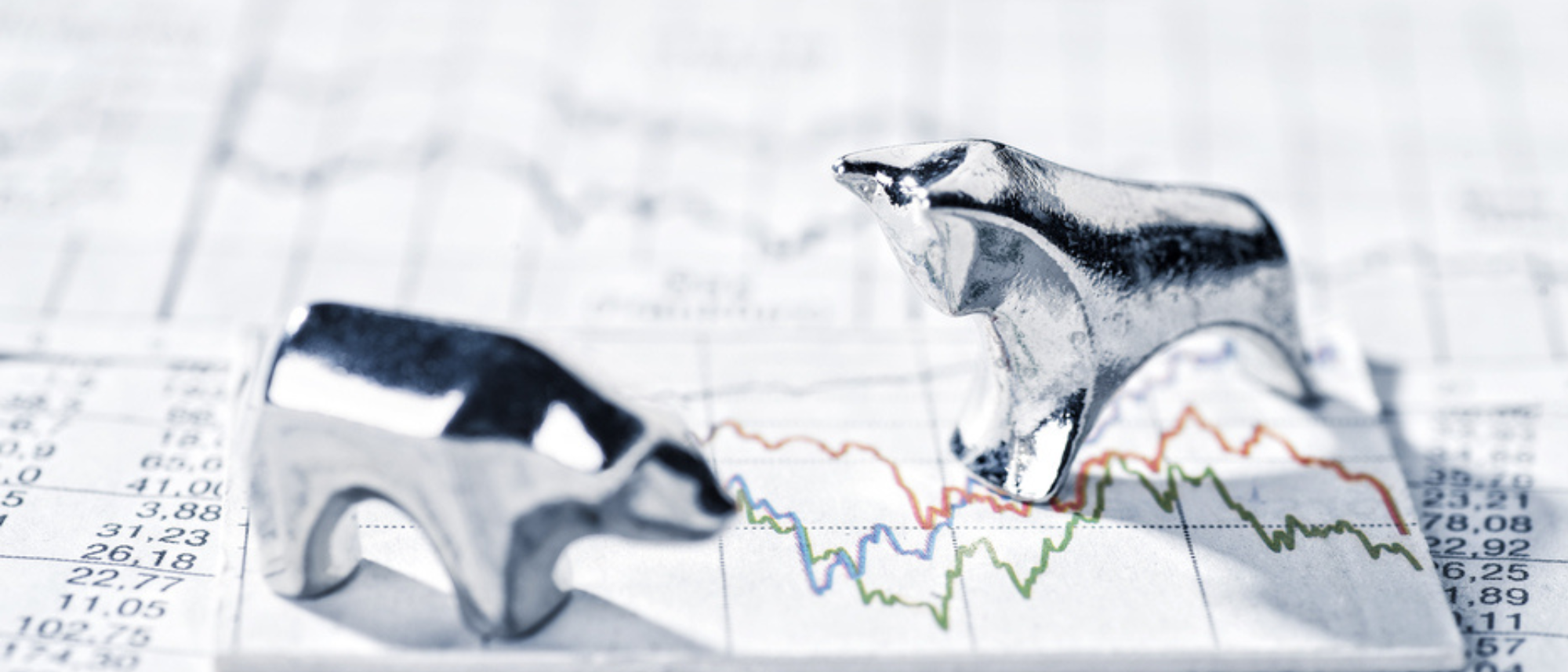 5. Energy security, decarbonisation & going nuclear
Resources are the foundation of economies, being the natural capital out of which other forms of capital are made. Damian Cilmi sits down with Co-Portfolio Manager of the Ausbil Global Resources Fund, James Stewart, to discuss what investors might expect to see in the months and years ahead in resource investment.  James lays out current trends in supply and demand considering increasing activity in China, global action on decarbonisation, and increasing geopolitical tensions.