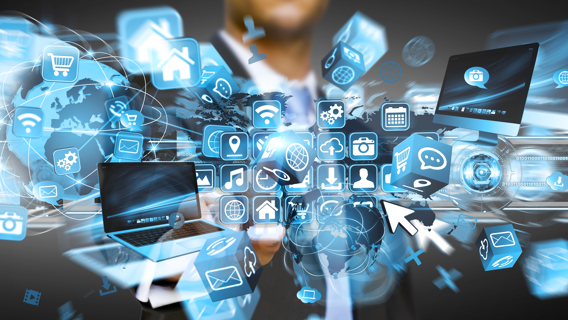 News & Insights
Platform usage masking adviser aspirations
The average number of platforms advisers are using has increased to 2.6, levels not seen since 2017 and reversing much of the platform consolidation of the previous two years*. In addition to the growing number of platforms used, 59% of advisers are also administering a portion of client assets off-platform. The assets most commonly invested off-platform include; term deposits, ASX-listed shares, ETFs , Direct and Commercial property , Wholesale and Retail Managed funds and Private Equity holdings.
For planners, some of the top reasons for currently administering assets off-platform included platform admin fees as a percentage of assets being too high in some cases, certain assets not available on some platforms for administration and reporting and some clients wanting to retain a level of control of their wealth management.
The research also revealed that many advisers still administer and report on off-platform assets manually, spending almost twice as much time collating information for reporting compared to custodial platform assets and only reporting to clients twice a year on average compared to 24/7 online.
Discussing the research Praemium's Chief Commercial Officer Mat Walker stated "There is a strong desire to shift this reporting burden to a technology solution and be able to administer and report on 100% of a client's assets and wealth."
Walker noted "Planners perceive they need to use multiple platforms to satisfy client best interests. However, they aspire to have one platform that can deliver to all client segments, catering for all forms of managed accounts and investments, including custodial and non-custodial assets. Answering this dilemma for planners is something we have invested in significantly through the development of Praemium's integrated platform which will be enhanced even further through the acquisition and integration of Powerwrap."
The full research report is available from www.praemium.com/everything.
*Investment Trends 2020 Planner Technology Report