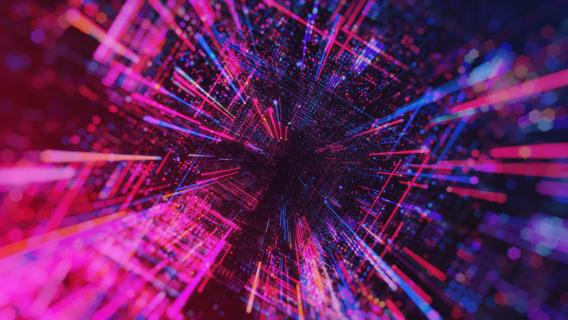 News & Insights
Praemium appoints new Chief Technology Officer
Praemium appoints new Chief Technology Officer
Praemium is pleased to announce the appointment of Richard Large as Chief Technology Officer (CTO).
Richard will join the Executive Leadership team and will be responsible for developing and executing the company's technology strategy, and ensuring the company remains at the forefront of innovation in the platform industry.
Richard brings over 20 years of experience leading global technology teams within financial services,  including as CTO of the $250 billion Australian sovereign wealth fund, The Future Fund and over 15 years as Global Head of Business Systems at Aberdeen Asset Management (abrdn) in the UK, which has over 5,000 employees, £500bn in assets under management and administration and encompasses the Elevate and Wrap platform brands.
"We are delighted to have Richard join our team as our new Chief Technology Officer," said Praemium CEO, Anthony Wamsteker. "His deep expertise and experience in the financial services industry will be invaluable as we continue to innovate and grow our business and will solidify our commitment to creating market-leading technology solutions for wealth management firms.
"With expertise in designing and implementing complex financial systems and delivering technology strategy to maximise business returns, Richard has a proven track record in technology transformation, IT governance and operational efficiency. His leadership will strengthen our in-house technology team which has developed our award-winning systems including, ranking as the number 1 platform for Decision Tools and Security, Data & Integration in the latest Investment Trends Platform Benchmarking Survey 2022".
"I am excited to join Praemium and look forward to working with the talented team to drive innovation and build industry-leading technology solutions," said Mr Large. "Praemium's platform has one of the most comprehensive offerings in the market and I'm thrilled to be joining the company at this time to help realise its growth ambitions and deliver value to our customers."