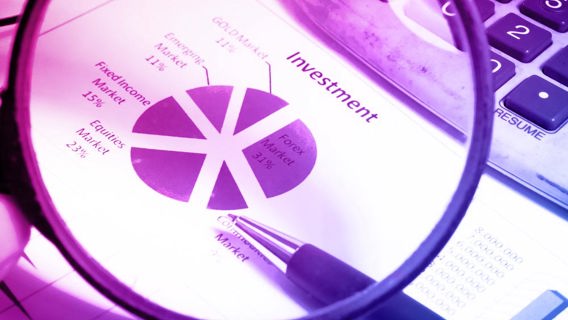 News & Insights
Praemium PDS update reflects new investment options
Praemium launches TDs 
You can now access term deposits for your clients on the Praemium platform. With a number of approved financial institutions, including ME Bank and Adelaide Bank, the list of approved providers is set to grow in the coming months. Praemium is one of the first platforms in Australia to offer full, fast and efficient online trading of term deposits with the underlying ADI. With competitive rates and a range of options to choose from, term deposits are available to both superannuation and investment clients and are accessible via the Adviser portal.
Praemium clients can visit the Help Centre now for a full description of this exciting new upgrade. Please contact your Business Development Manager for further information, including whether term deposits are available via your Licensee PDS.
We have also made further changes to our PDS to reflect the growing list of investment options available. 
A NEW name to reflect our broader investment menu
We have renamed the Praemium SMA to Praemium Managed Accounts (Praemium MA), and Praemium SuperSMA to Praemium Managed Accounts Superannuation (Praemium Super).   
We believe these changes better reflect common industry terminology for managed account products and provide better clarity on the breadth of investment options available to your clients within our Managed Account including both the SMA and IMA experience. The changes are reflected in the Praemium Managed Accounts PDS and Praemium Managed Accounts Superannuation PDS from 1 June 2020.
Reduced Fees for your clients
We are pleased to advise that there will be a reduction in the Operational Risk Reserve Levy from 0.06% p.a. to 0.03% p.a. for Praemium Super, applicable from 1 April 2020.
This change will be reflected in the Praemium Managed Accounts Superannuation PDS as of 1 June 2020.