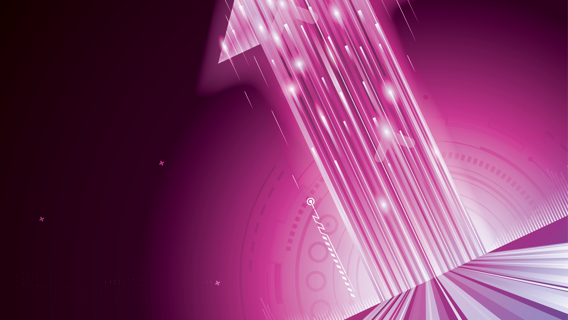 News & Insights
Praemium platform on the rise
In addition to the top four ranking, Praemium was rated first in Managed Accounts Product Offering, first in Integration with Financial Planning Software and APIs, and best practice in multiple subcategories. The top four ranking and the best practice ratings underline why the platform has attracted significant interest from advice firms recently as they look to provide a better client experience, higher quality client engagement and business efficiencies.
Praemium CEO Michael Ohanessian said, "This is a pivotal moment for Praemium. In the past, we have been seen by the market as the leader specifically in Managed Accounts. With the significant investment we've made in our next-generation platform, we have bridged the gap between wraps and managed accounts, which empowers advice firms to transition from wraps to more modern portfolio solutions. Our fast-growing fully integrated managed accounts platform supports the blending of both SMA portfolios with individual stocks and cash in a unified architecture, enabling advisers to tailor solutions for all clients, great and small."
Praemium CCO Mat Walker added, "In this challenging environment for advisers, we continue to focus on opportunities to support enhanced adviser-client engagement and business efficiencies with innovative investment solutions, functionality and integration with other software used by advice firms. Praemium's No 1 ranking in Managed Accounts Product Offering further underlines its leading position as the largest player in the market for custodial Separately Managed Accounts (SMAs), non-custodial Virtual Managed Accounts (VMA) and VMA Administration Service (VMAAS). During February, Praemium will also release a new suite of next-generation investment portfolio reports and tools that will enhance Praemium's highly regarded investment reporting."
In addition to this recognition, Praemium has also won several other distinctions in 2019: In Australia, IMAP's Managed Accounts Innovation Award; internationally, International Adviser's Global Platform of the Year (for the second year in a row); Schroders UK Platform Awards Leading Platform for Discretionary Management; and City of London Wealth Management Awards Best Fund Platform.