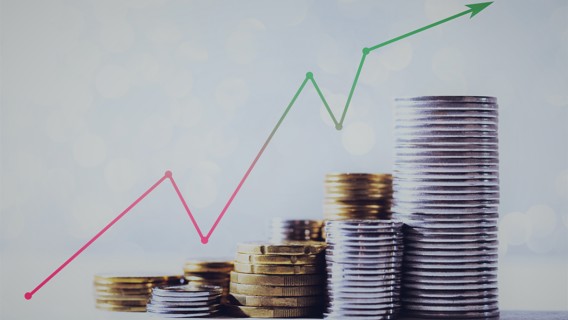 News & Insights
Praemium SMA Platform cash rate attractive by industry standards
As the Australian market leader in managed accounts, we thought we should clarify Praemium SMA and SuperSMA's cash interest rate position considering recent press about low or negative interest rates charged to investors by some investment platforms.
Praemium's overall philosophy is to ensure that the pricing of our managed accounts solutions is competitive for advisers and their clients in the first instance and where possible pass through the benefits of our FUM scale as the platform grows.
Specifically, in relation to SMA Managed Account Cash, even with recent interest rate changes Praemium continues to deliver to investors a positive interest rate (net of fees), slightly above the official RBA rate of 1.00%. When deducting Praemium's competitive retail platform administration fee, the net cash rate to investors remains above 0.6%.
In addition, for those looking for access to higher interest rates in the non-superannuation environment we recently introduced access to data feeds and reporting for our VMA non-custodial solution on a wide range of Term Deposits via Cashwerkz.
Another example underlining Praemium's philosophy is how we pass through to investors the benefits of netting ASX listed securities trades across our total custodial platform FUM and then charge low brokerage costs by industry standards. Many investment platforms either retain the netting benefit or only net at investor or account level. At Praemium, almost one-third of trades are currently netted (ie. attract no brokerage).
If you would like to know more about Praemium's Integrated Managed Accounts Platform and our approach to pricing our managed account solutions, please contact one of our Business Development Managers.