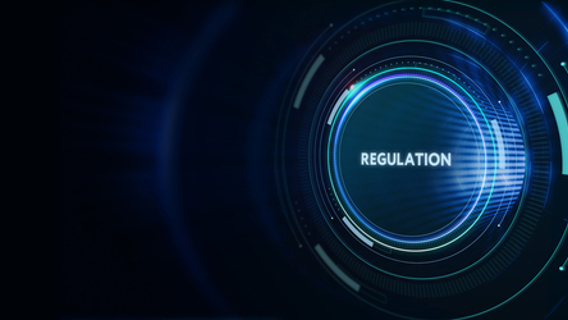 News & Insights
RG97 upcoming changes
Regulatory Guide 97 - Disclosing fees and costs in PDSs and periodic statements (RG97) sets out how fees and costs should be disclosed in Product Disclosure Statements (PDSs), investor-directed portfolio services (IDPS) Guides and periodic statements. We outline the key changes so that you can update your clients. 
Summary
There are no additional fees or costs being charged, it is simply a different way of disclosing and presenting the information for transparency.
There is a new requirement to include Net Transaction Costs in the Example of fees and costs in the PDSs.
>> The main change is to the Investment Menu where estimated transaction fees and estimated total fees are new disclosure fields for each  model.
Key points
For the Praemium SMA and SuperSMA, the main change will be to the investment menu, which will display a new table format that includes fees that have always been charged but are presented in a different way. Transaction fees and total fees are new disclosure estimates. The changes come into effect on 30 September 2022.  All fees are disclosed in the reporting. 
| | | | | |
| --- | --- | --- | --- | --- |
| Model fee | Performance fee (estimate) | Transaction fee (estimate) | Indirect costs (estimate)  | Total fees (estimate) |
| No change | No change | New disclosure but no change | No change  | New disclosure but no change |