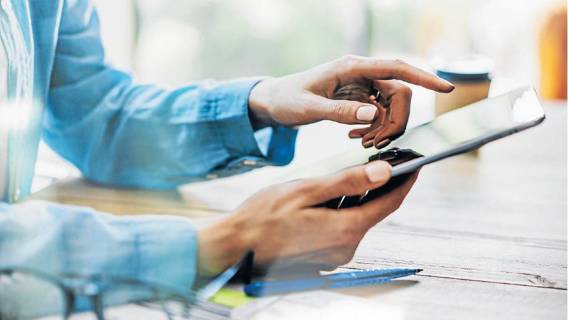 News & Insights
Summer reading: our top articles of 2022
Enjoy some light reading with the articles most read by advisers in 2022. This year, acquiring high net worth investors and practice management using managed accounts were key areas of interest.  Read on for some great content to catch up on over your summer break.  
1. Delivering a personalised advice service for HNW investors
Investors with a high net worth have greater confidence when making investment decisions as well as better access to information than previous generations. As a result, they view their relationship with their financial adviser, if they have one, as a collaborative partnership. For advisers, the challenge now is to create a Client Value Proposition (CVP) that appeals to these investors. Martin Morris, Praemium's Chief Distribution Officer, discusses how to develop a CVP for high-net-worth investors.
Read More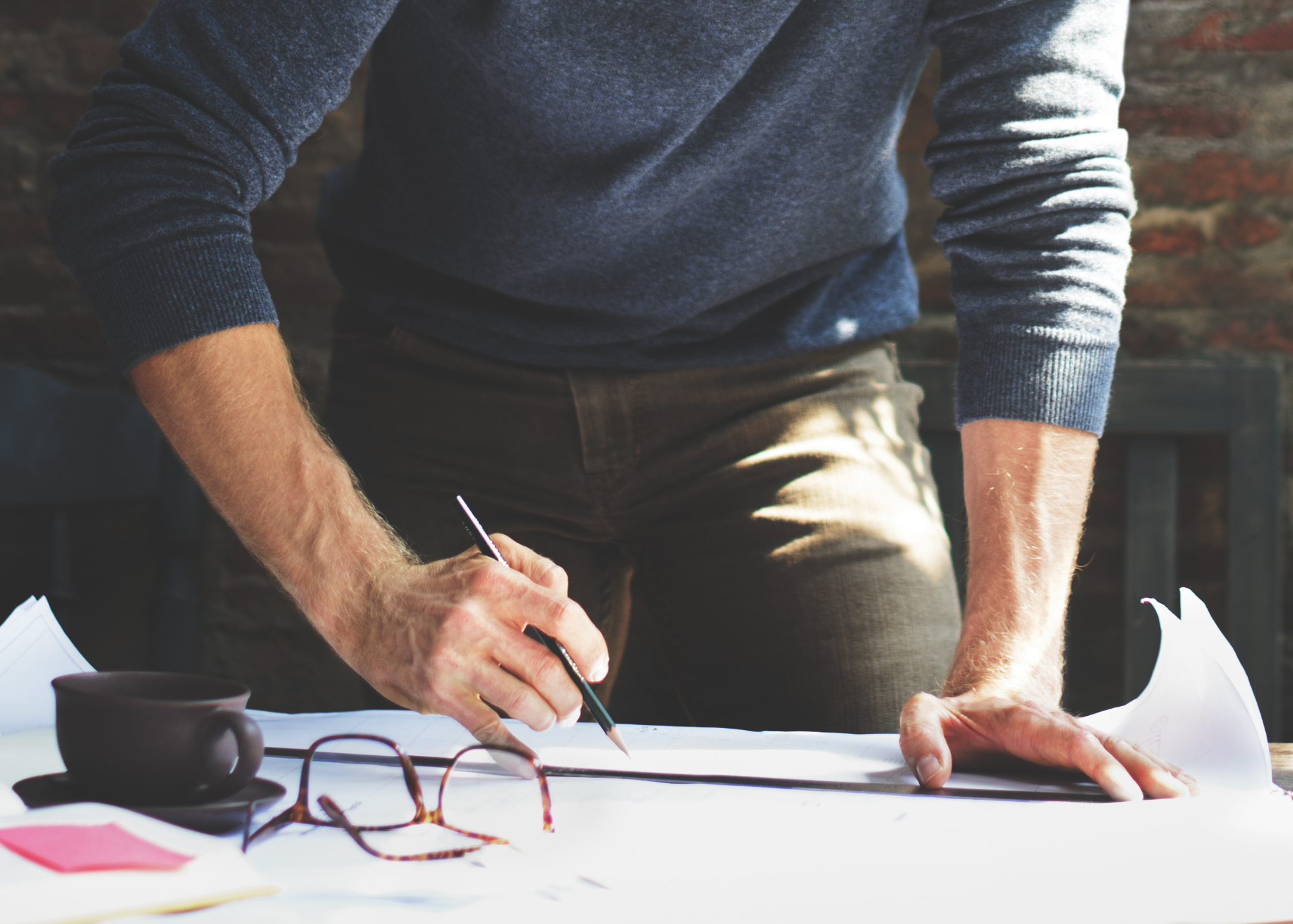 2. Cybersecurity for financial advisers
The impact a cybersecurity breach can have on a business, large or small, is indisputable. It can cause significant reputational damage, destroy customer trust, and cause financial loss. And with millions of workers now accessing cloud-based resources and business networks over home wi-fi, the potential for a breach has only heightened. So how can you protect yourself from the threat of a cyber-attack?
Read More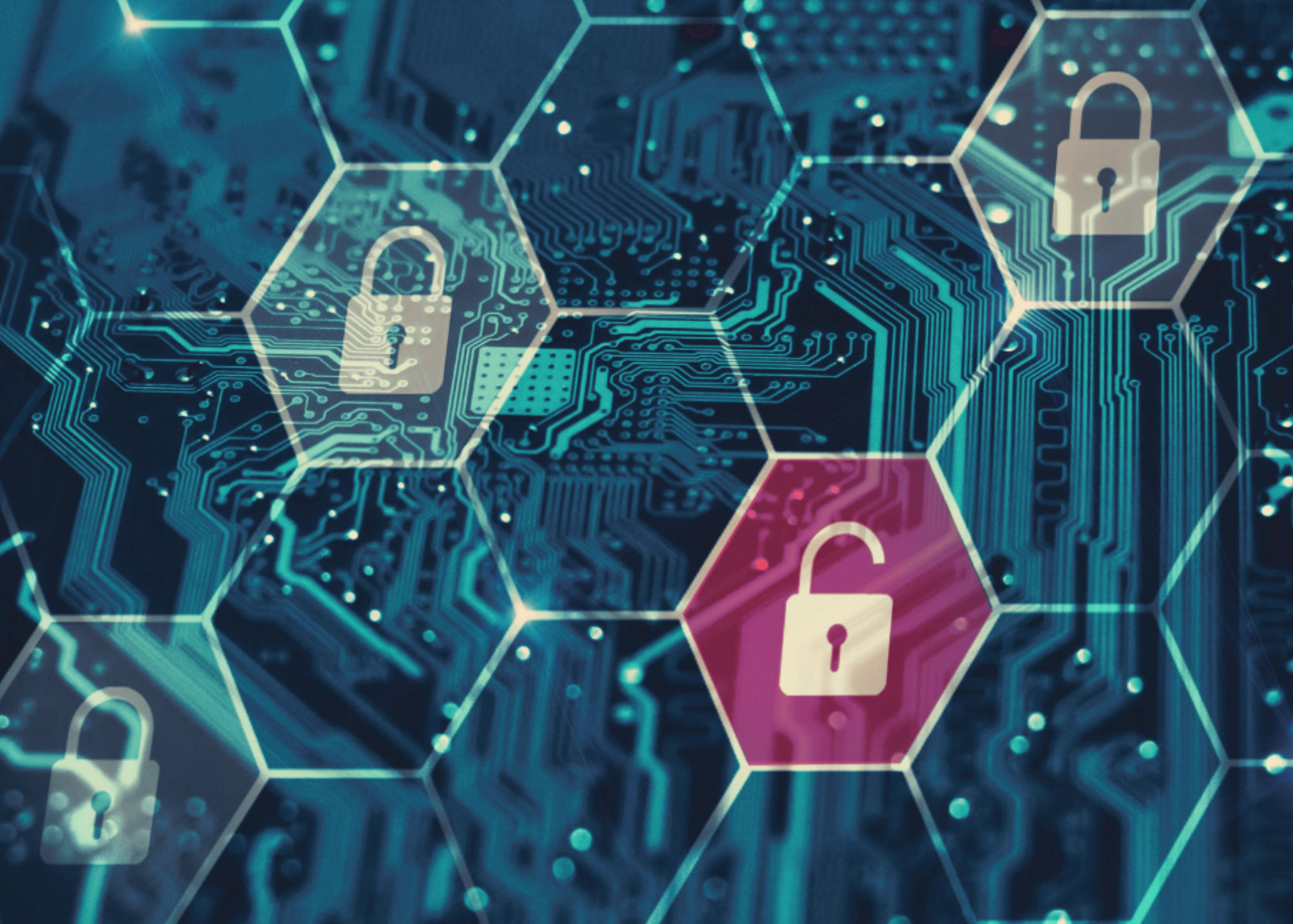 3. Unmet needs of HNW investors highlight opportunity for holistic strategic advice
A survey by Investment Trends HNW Investors 2022 indicates that Australia's wealthiest are less likely to use an adviser compared with last year. In fact, almost 60% of HNWs (investors with over $1m in investable assets*) did not engage with an adviser in the last 12 months.  
Though HNWs are hesitant to seek advice, they have a number of unmet needs. This article is about how advisers can tailor their services to meet those needs. 
Read More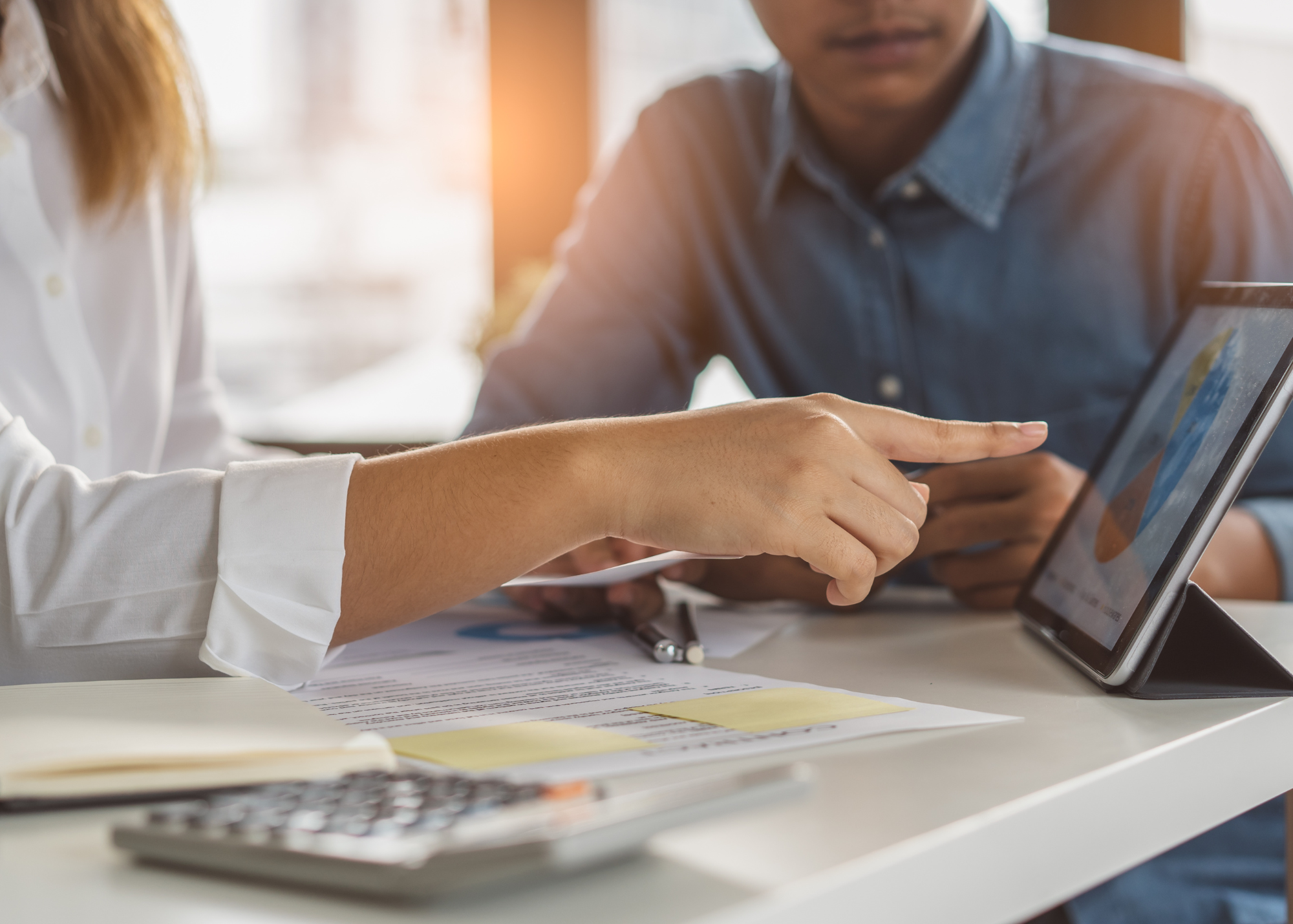 4. How managed accounts can meet evolving investor needs
Consumers globally are demanding more from their service providers in today's digital world, where you can shop online 24/7, access infinite information, and connect with people around the world. Their expectations of everyday services translate into their expectations of financial advice.
The article examines four key themes that are shaping investors' expectations for advice services, and how managed accounts can help advisers meet these evolving needs more efficiently.
Read More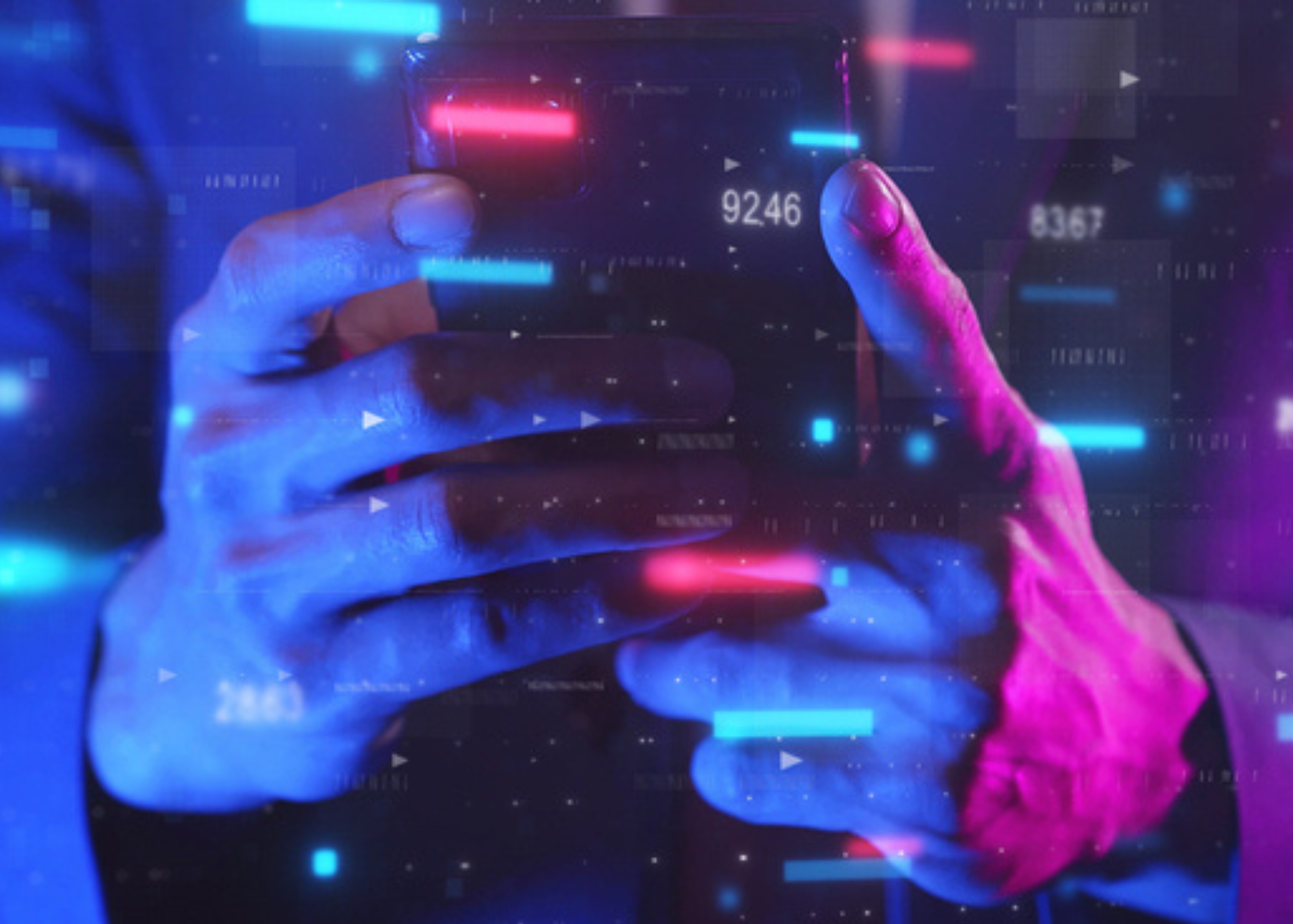 5. What managed account firms are doing differently to drive their success
Against the challenging backdrop of increasing compliance, regulatory pressure and the rising costs to deliver an advice service, profit margins for advice businesses continue to be squeezed and adviser numbers have diminished. Yet those practices using managed accounts are bucking the trend and achieving significant profit gains compared to their non-using peers.  Read more to find out how. 
Read More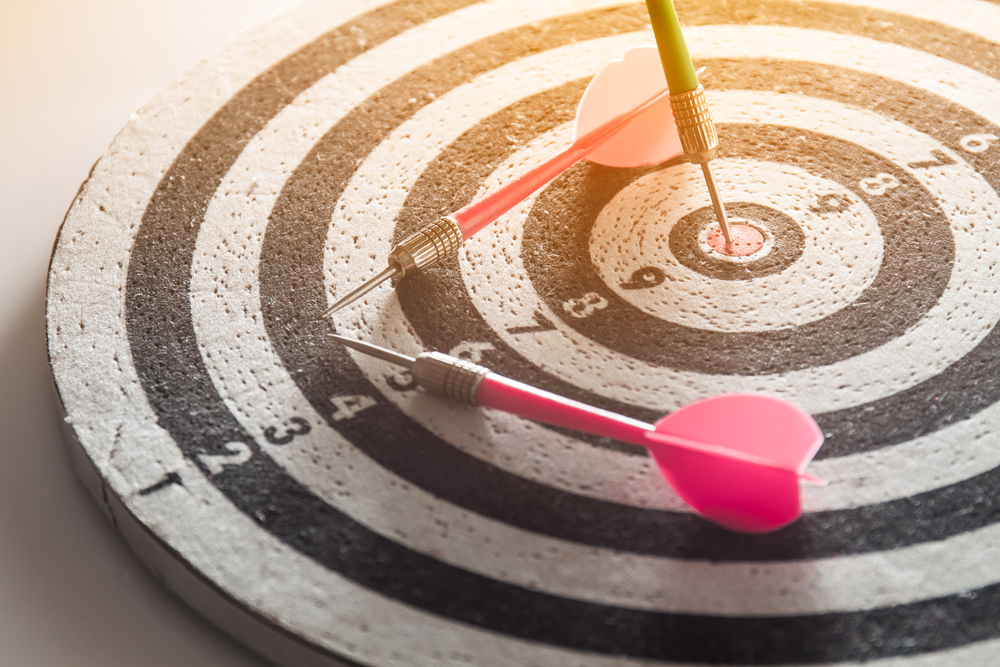 Related content
If you're in the mood for a deeper dive into some of the above themes, feel free to check out either of the two webinars below.