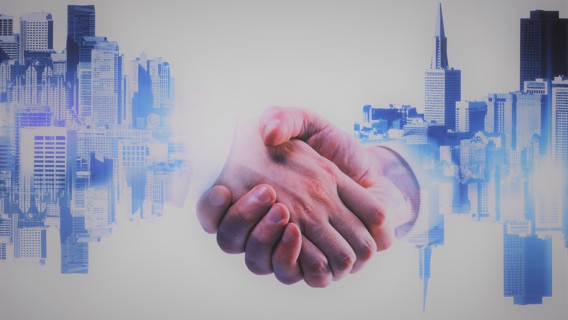 News & Insights
Praemium SuperSMA - Trustee ownership
SuperSMA Trustee - change of ownership
The Trustee of the Praemium SuperSMA and branded versions of the SuperSMA, Diversa Trustees Ltd has been acquired by Pacific Infrastructure Partners (PIP). PIP is a new entity formed for the purpose of investing in the financial services industry to support the delivery of strong, independent, technology-enabled trustee solutions.
Its shareholders include US-based investment group Cloverhill Group LLC, Kibble Holdings LLC (including KH Investment Trust), and Vista Credit Partners (VCP), who also provided financing for the transaction. VCP is a strategic credit investor and financing partner offering a variety of capital solutions to the enterprise software, data and technology market. VCP is the credit-lending arm of Vista Equity Partners, a leading global technology investor.
One of PIP's non-executive directors Teddy Wasserman commented in a letter to its key clients, "As Managing Partner at Cloverhill Group, I have been appointed to the new board as a Non-Executive Director, along with Managing Partner at Kibble Holdings, Matthew Kibble and Non-Executive Director, Sue Thomas. Ms Thomas brings extensive financial services experience in Australia, specialising in superannuation, corporate law and information technology, including a deep understanding of the obligations of trusteeship.
With the transaction now settled, PIP is finalising a new Chief Executive appointment, in addition to identifying and appointing an independent Chairman as part of plans to further strengthen governance."
According to Wasserman, "PIP believes in the importance of a strong, independent, technology-enabled trustee platform – a necessary pillar of the financial services industry to ensure client and members' best interests are placed first. We are committed to investing in and building a culture of service excellence, dedicated to the highest standards of delivery for our clients. We bring funding capacity, leadership capability and strengthened governance to unlock the potential of the people and next-generation technology and infrastructure. We also acknowledge the successful operational history of the business – with some of the businesses dating back more than 100 years – for which we are now the stewards."
Praemium has kept in contact with Diversa during the sale process and while awaiting more detail it has been confirmed that the new parent company is well capitalised, received APRA approval for the acquisition and it continues to be business as usual for the Trustee Company.