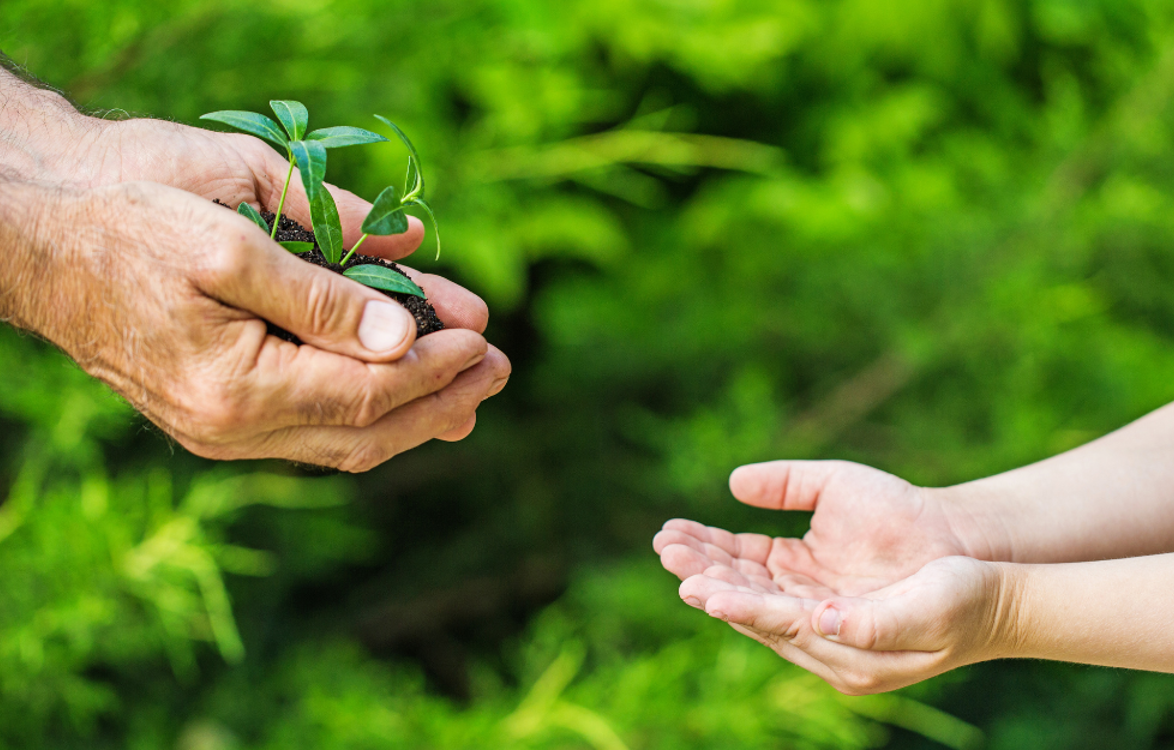 ESG Resources and Insights
Empowering Financial Advisers with Comprehensive ESG Knowledge
Welcome to Praemium's ESG Resource Center. Your hub for a wealth of insights from industry leaders and Praemium's own experts on ESG investing and its role in shaping financial advice. Discover our collection of insightful articles, engaging podcasts, interactive webinars, and dynamic videos, designed to guide you through the evolving world of ESG.
How can ESG screening enhance the service you offer?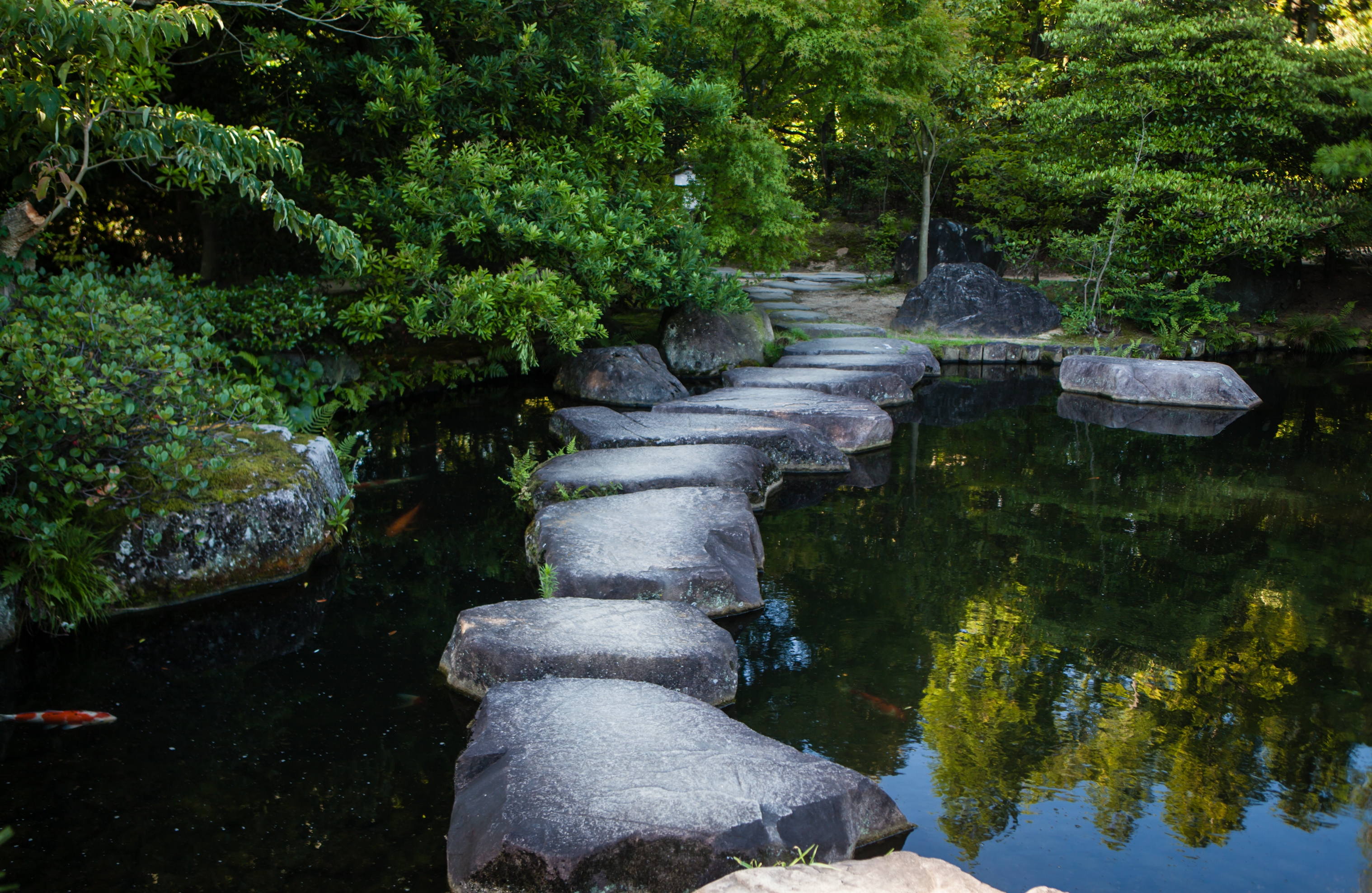 Praemium's innovative platform technology includes the functionality for you to create portfolios tailored to your clients' unique ethical considerations simply and efficiently against 9 exclusion categories.
Implementing ESG into your advice practice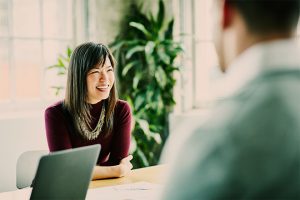 Explore the rising influence of ESG investing in financial advice. This comprehensive guide discusses strategies for implementing tailored ethical investments and navigating the future landscape of finance.
Growth in ESG an opportunity for advisers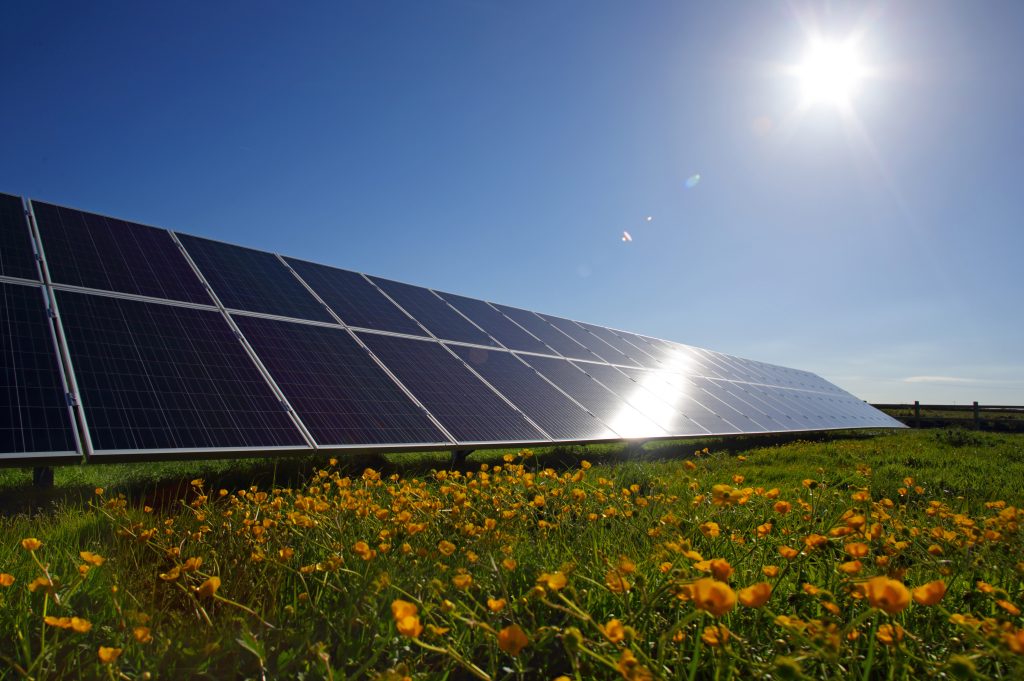 With ethical investing on the rise, advisers are key to navigating this growing market. Understanding nuances in ESG investment options, and aligning these with clients' ethical considerations can result in impactful, personalised strategies.
ESG & the High Net Worth investor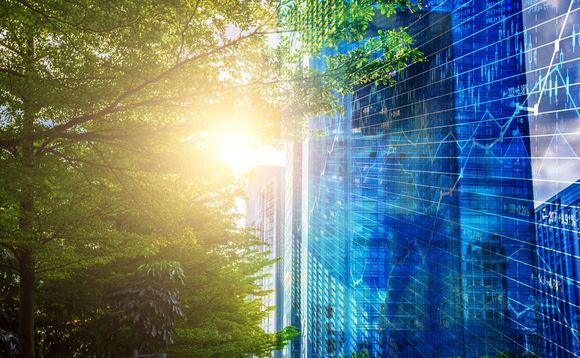 Australian high net worth investors are seeking ESG integration but feel under-informed. With 60% of them indicating unmet advice needs in ethical investing, this creates a unique opportunity for advisers to meet this growing demand.
Praemium's Advice Leaders Podcast Series
Invesco's Jacquelyn Mann joins General Manager Distribution Matt van Dijk to share research that can guide advisers as to how to have the ESG conversation with their clients. Sometimes, the toughest conversations with clients are those that delve into values, and using the language of finance to discuss deeply held beliefs can be uncomfortable for both adviser and client. Yet, if mastered, these discussions can foster even more profound, trusting relationships with your clients. Jacquelyn illuminates Invesco's research on exactly how to use language to discuss ESG to maximise the positive response from investors. Listen to uncover effective methods to bridge any communication gaps, learn more about your clients, and deepen the advice relationship. 
Praemium's Investment Leaders Podcast Series
Join us for an insightful discussion with Andy Raikes, Co-portfolio Manager for TT International's Environmental Solutions Strategy. Discover how their solution strategy invests in companies solving environmental problems, the seven key environmental themes they focus on, and the importance of emerging markets. Learn how their advisory board of experts influences the strategy, and their unique approach to impact measurement. Finally, find out how they're making a real difference by donating one-third of investment management fees to environmental causes. 
Praemium's Investment Leaders Podcast Series
Praemium's Damian Cilmi talks to Australian Ethical's Head of Research Dr Stuart Palmer about the ethical investing landscape, what varying ethical investment terminology means and the screening processes involved as well as the potential impact on performance. The podcast also covers the rising focus on responsible business practices, the emphasis on governance and managing climate risk.
Praemium's Investment Leaders Podcast Series
Praemium's Damian Cilmi talks to Marco Sepulveda of leading ESG research house Sustainalytics about their research process, trends in ethical research and a new screening criteria Praemium is implementing on their platform.
Praemium's Investment Leaders Podcast Series
Delving into the compelling domain of sustainable investing, Praemium's insightful podcast episode presents a vibrant dialogue on ESG investing, extracted from our recent in-depth webinar. The conversation is steered by Damian Cilmi, Praemium's Head of Investment Managers and Governance, and he's joined by a distinguished panel: Xuan Sheng Ou Yong from BNP Paribas Asset Management, Xinting Jia from State Street Global Advisors, and Will Baylis from Martin Currie.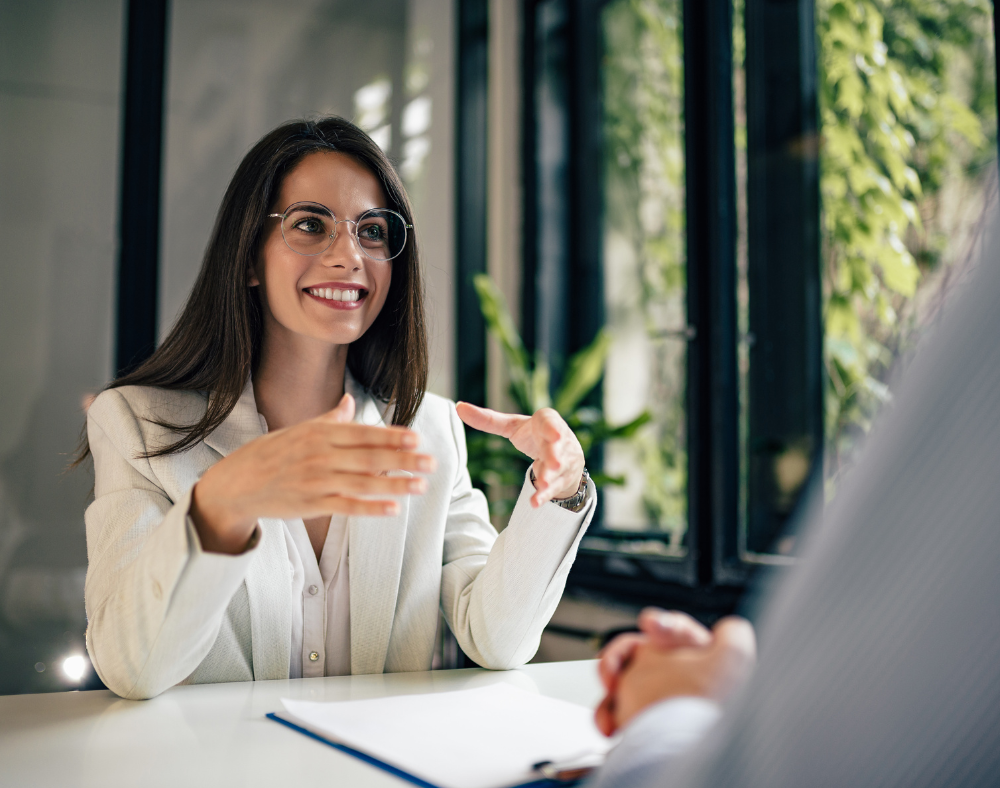 This panel discussion is designed to help advisers understand how ESG is much more nuanced than can be first thought. Praemium's Matt van Dijk is joined by Blackrock's Steve Monnier and Nathan Hughes from Perpetual to unpack the different ways ESG is incorporated into portfolio management, and how advisers can use sound financial theory to engage current and future generations of clients.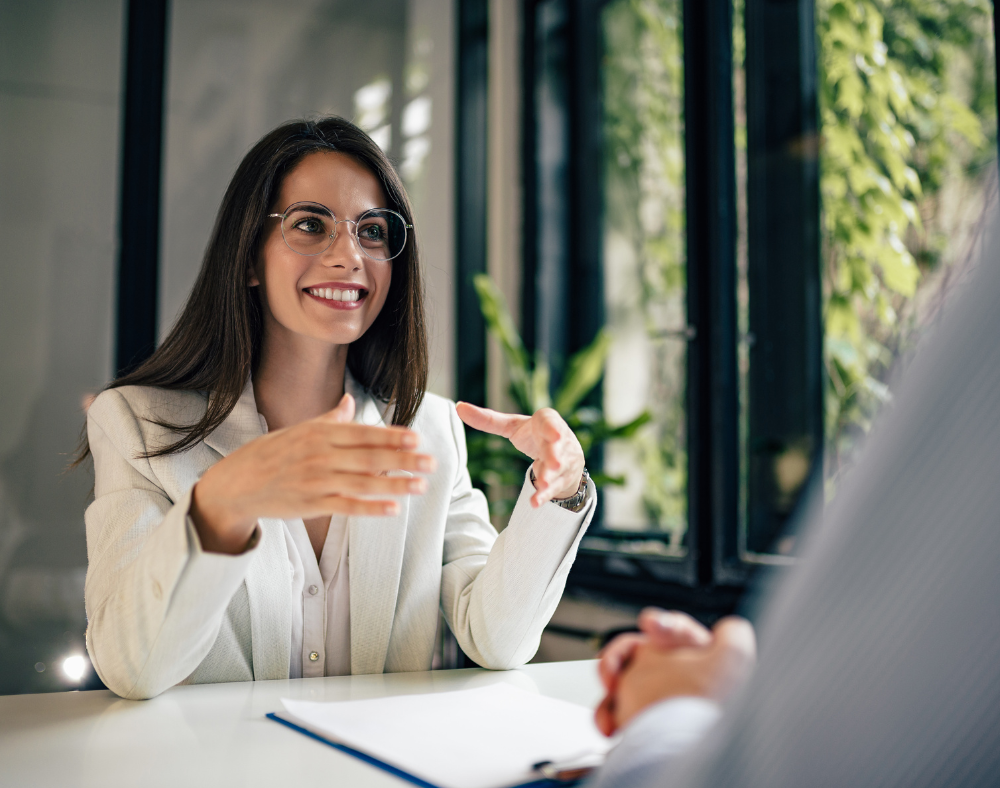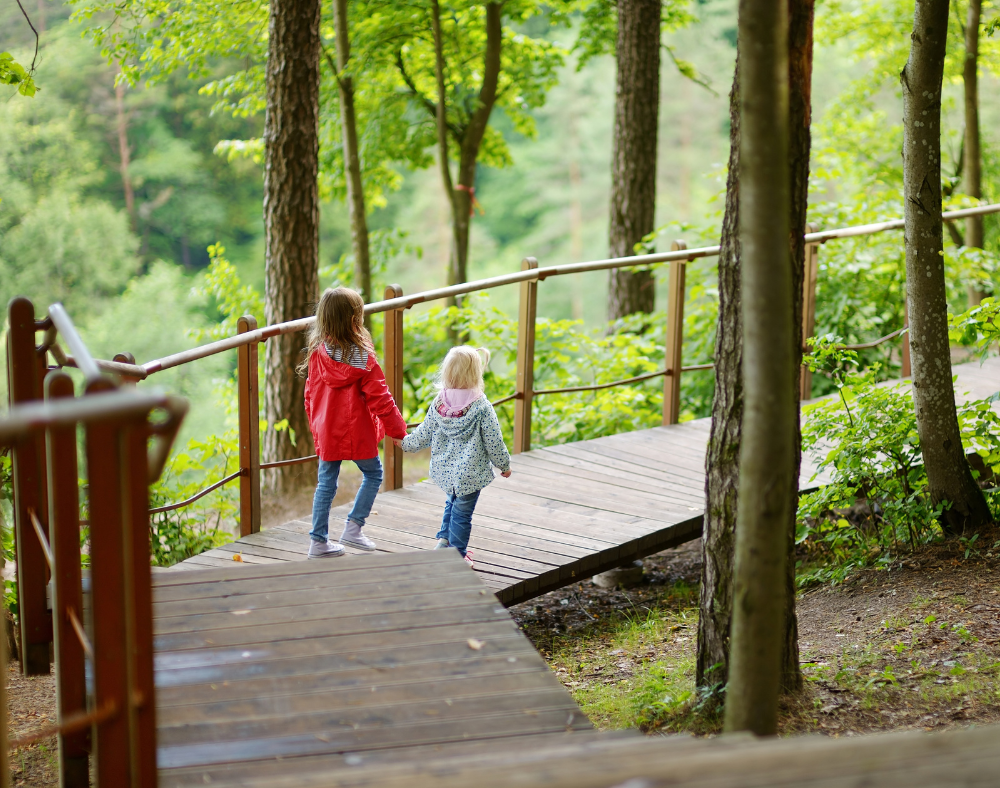 Praemium's Head of Investment Managers & Governance, Damian Cilmi hosts a webinar with leading ethical investment managers, Australian Ethical and QS Investors. They discuss ethical investing, screening methods, investment strategies, opportunities in ethical companies, and delivering alpha.