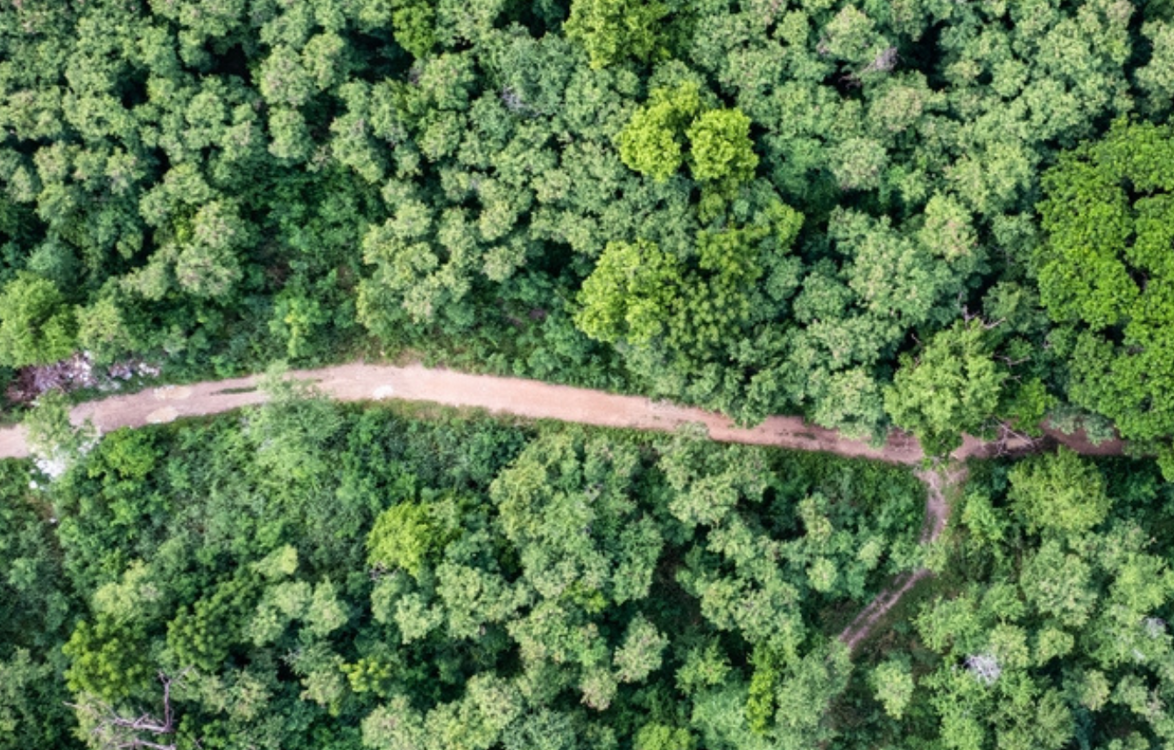 ESG Resources and Insights
In this section we provide thought leadership content, webinar panel discussions and podcast interviews with some of the world's leading ESG investment managers to provide you with a wealth of insights on ESG investing. 
Praemium's ESG Screening technology
Praemium ESG Screening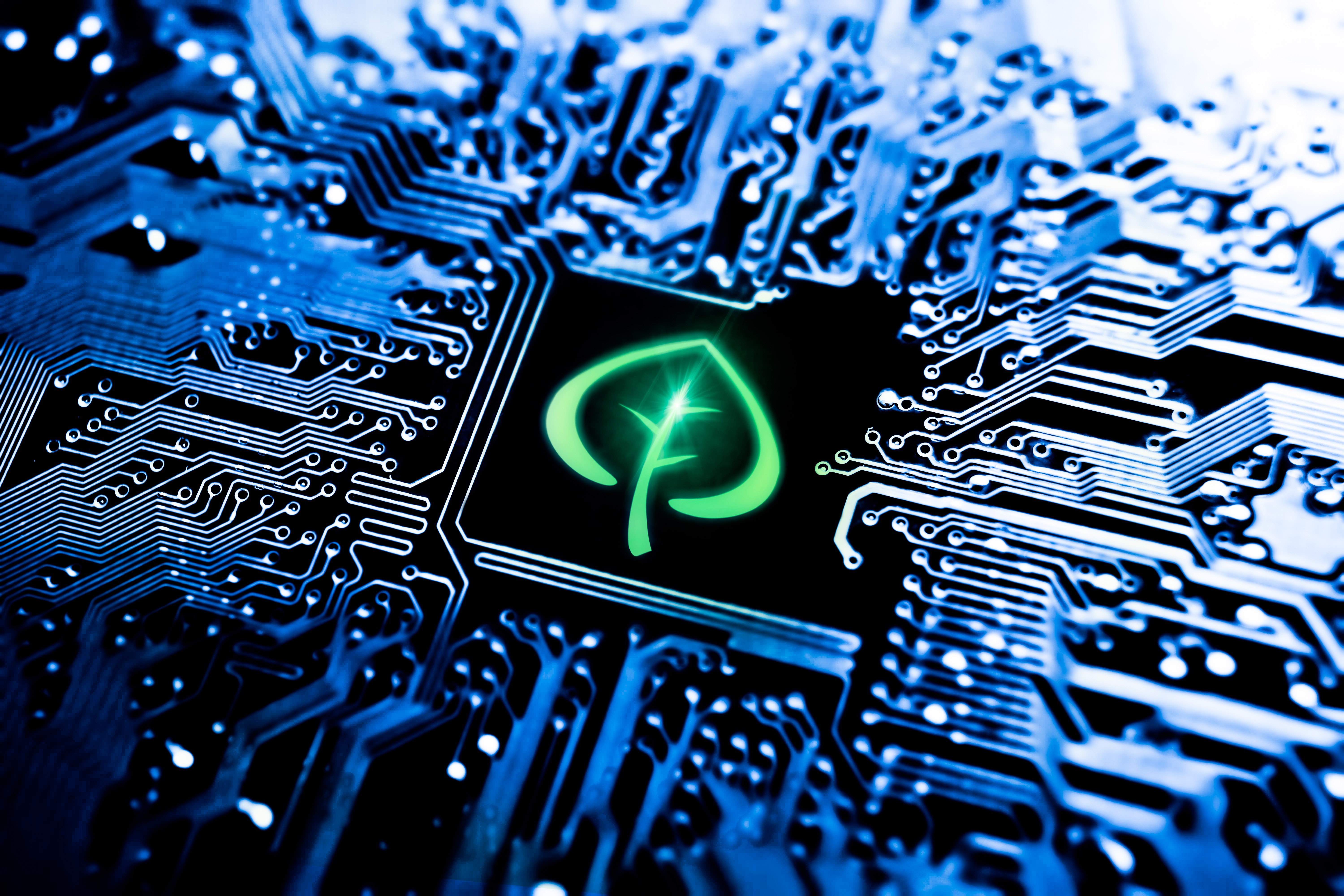 Find out about Praemium ESG screening technology and how you can offer your clients a tailored ESG solution.
ESG screening with Sustainalytics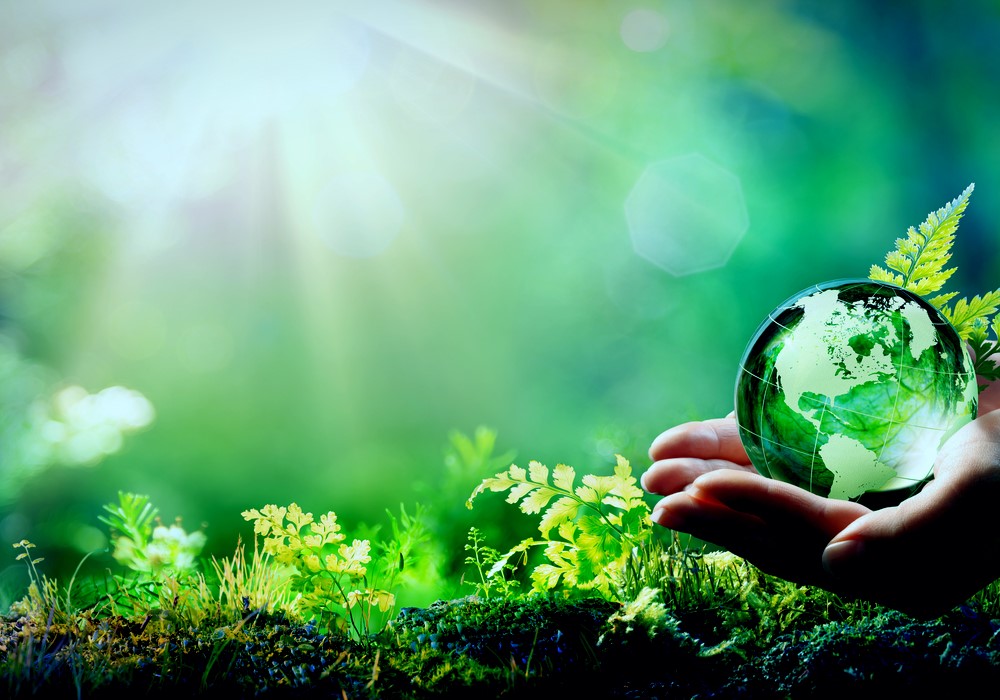 Damian Cilmi talks to Sustainalytics Marco Sepulveda about the research and analysis that supports the ESG screening filters.
Webinar: Resilient ESG Portfolios: Strategies from leading fund managers
'
In this webinar, we feature experts from State Street Global Advisors, BNP Paribas Asset Management and Martin Currie for a discussion on the most pressing issues in ESG investing including tackling performance issues, avoiding greenwashing and more.
Webinar: ESG Mythconceptions, Methods and Client Engagement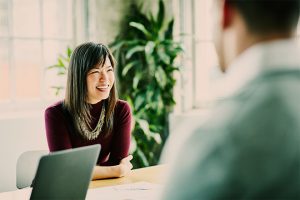 '
In this webinar we host Blackrock's Steve Monnier & Nathan Hughes from Perpetual to unpack the different ways ESG is incorporated into portfolio management, & how to use sound financial theory to engage current and future generations of clients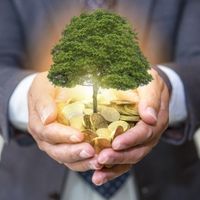 HNW investors highlight the strategic advice opportunity of ESG. 
Praemium's latest research with Investment Trends indicates that an increasing number of high-net-worth investors are prioritising ethical investing, but few believe they have the knowledge or understanding of how to meet these needs.
Read article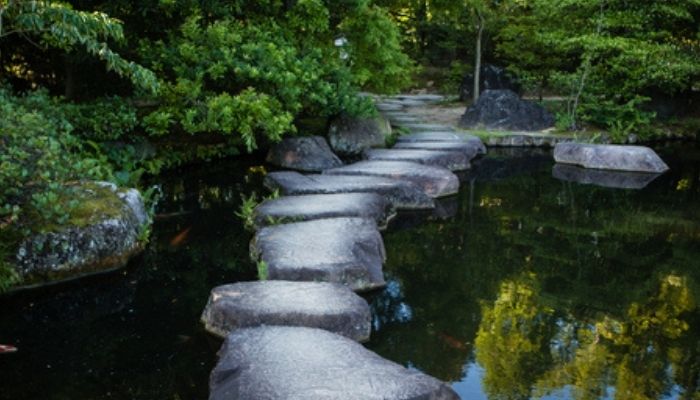 Implementing ESG into your advice process
With increasing investor demand for ESG solutions, the importance and impact ESG considerations are having on portfolio construction is also increasing.  As advice practices work through the many considerations to offering this solution to their clients, one of the most pertinent to ongoing success, is how to implement a tailored approach to a client's individual ethical considerations in a scalable and efficient manner.
Read article