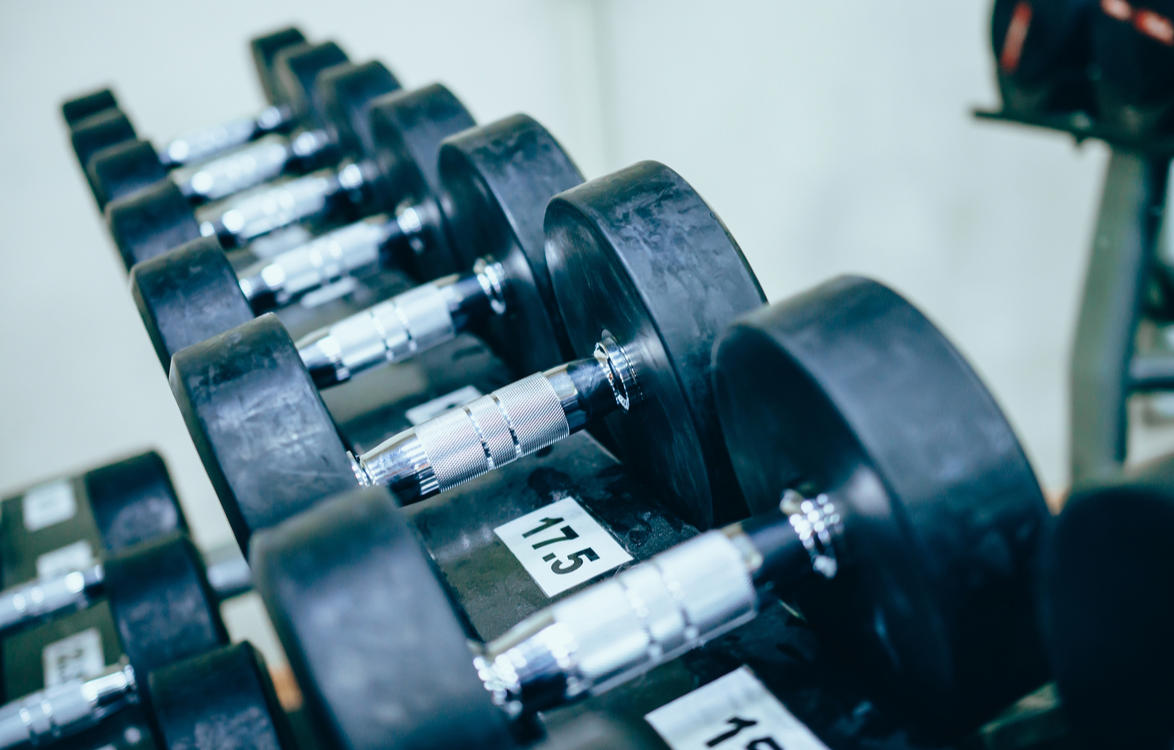 Administration Service
Let us take care of the admin heavy lifting
While Praemium's market-leading integrated Managed Accounts platform already does all the investment administration and reporting heavily lifting for SMA and IMA and a high percentage for the non-custodial Virtual Managed Account (VMA) & Unified Managed Account (UMA), we have taken it one step further.
Praemium's Administration Services are designed for Institutions, Brokers and Dealer Groups who may be feeling overwhelmed by the complexity, cost, risk and scale of ongoing administration of their clients' portfolios.
Whether you are currently running your administration service using Praemium's VMA technology or alternatively using other software, Praemium can provide a full administration service.
VMA outsourced administration 
Non-custodial accounts made even easier.
With the Praemium Administration Service, we can administer all your clients' portfolios, regardless of asset type, client type, the broker they use, and any regulatory structures that may be in place.
Let us take care of all your clients' reporting needs, from annual and tax reports, to custom periodic reporting of your choice. We provide consolidated reporting across all of your clients' assets and reports.
Our
 service includes:
Full document receipt management and online storage
Onboarding of clients
Comprehensive corporate action election management using our market-leading CGT database which has captured corporate action events since 1985
Portfolio data entry, reconciliation and reporting which includes full tax reporting for your clients
Ongoing business and technical support for you and your clients.