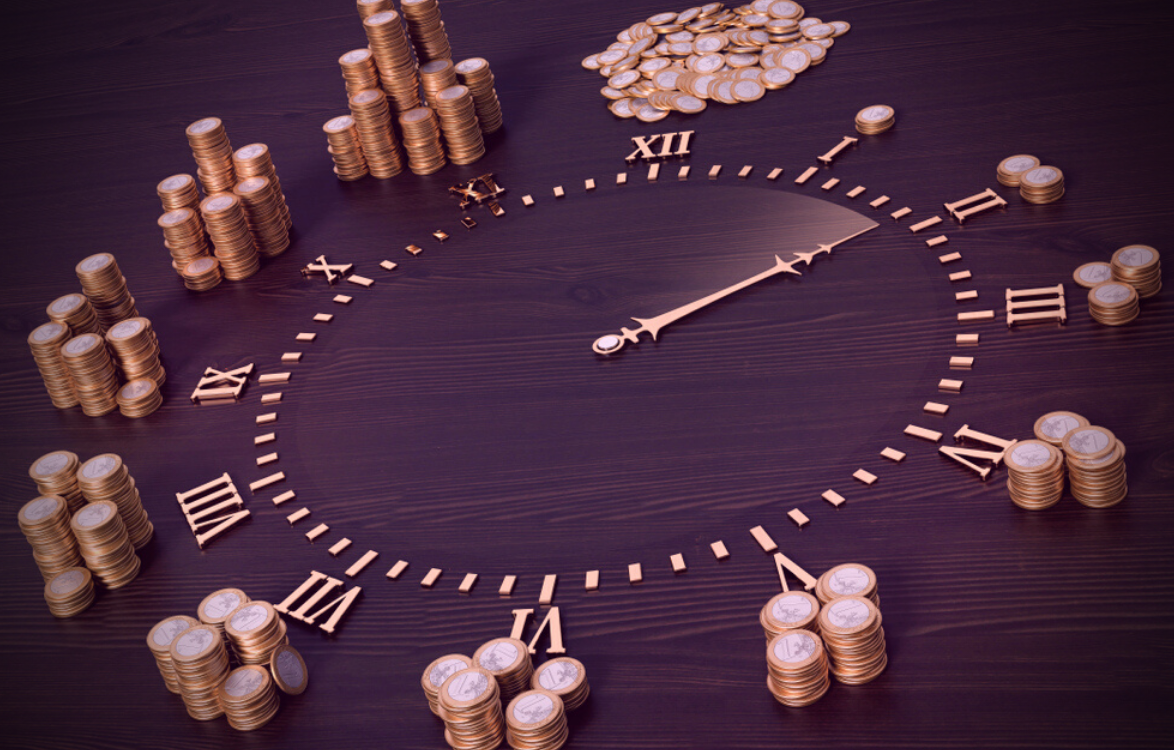 Third-Party Administration
Let us take on the burden of your administration
Praemium's Administration Service removes the hassle of time-consuming portfolio administration out of your office, allowing more time and resources to manage your clients' needs. Our sophisticated and flexible technology enables you to easily customise your business model to best suit your specific needs.
Almost 60% of advisers still administer and report on non-custodial assets manually, spending two extra hours per client on this activity compared to custodial assets*. 
So it's not surprising, that advisers are reporting to clients on non-custodial assets less than twice per year. Compare this to custodial platform assets, where reporting is dynamically updated daily and available online 24/7.
With a quarter of client assets commonly held off-platform, this can present significant time challenges and an overall reduction in business efficiency which can contribute to lower profitability growth and a dampening of business valuation. Our platform technology already delivers enormous efficiencies for your business, but we've taken it one step further, with our complete outsourced Administration Service.

Save time
No more spreadsheets and manually collating reports

Reduce cost
Timely, accurate administration with fewer overheads

Spend more time with clients
Spend time on what your clients value, engaging on goals and strategy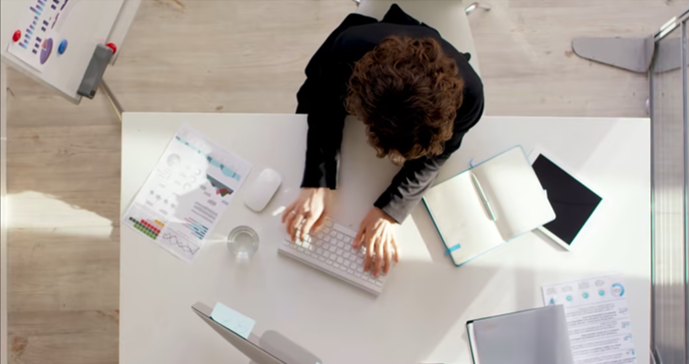 Feeling overwhelmed by the complexity, cost, risk and scale of the ongoing administration of client portfolios? The Praemium Administration Service could be the answer.
Remove the pain points from your business
With the Praemium Administration Service, we can administer all your clients' portfolios, regardless of asset type, client type, the broker they use, and any regulatory structures that may be in place.
Our expert team, based in our Melbourne Head Office can take care of all your clients' reporting needs, from annual and tax reports, to custom periodic reporting of your choice. Save time and money and reduce the pain of training and replacing back office staff. 
You'll have a single source of truth for all your administration, a full audit trail and the strength of a large team managing your admin, reducing business and key man risk. 
Focus more on what your clients value
Find out more about how to spend more time with your clients and less time on administration.
Get your copy of the Praemium Administration Brochure today and learn about: 
the benefits for your business
the time savings you can achieve
what our service offers
how you can get our team of experts working for you.
Enter your details to get your copy direct to your inbox.
*Praemium/Investment Trends Non-Custody Research 2021