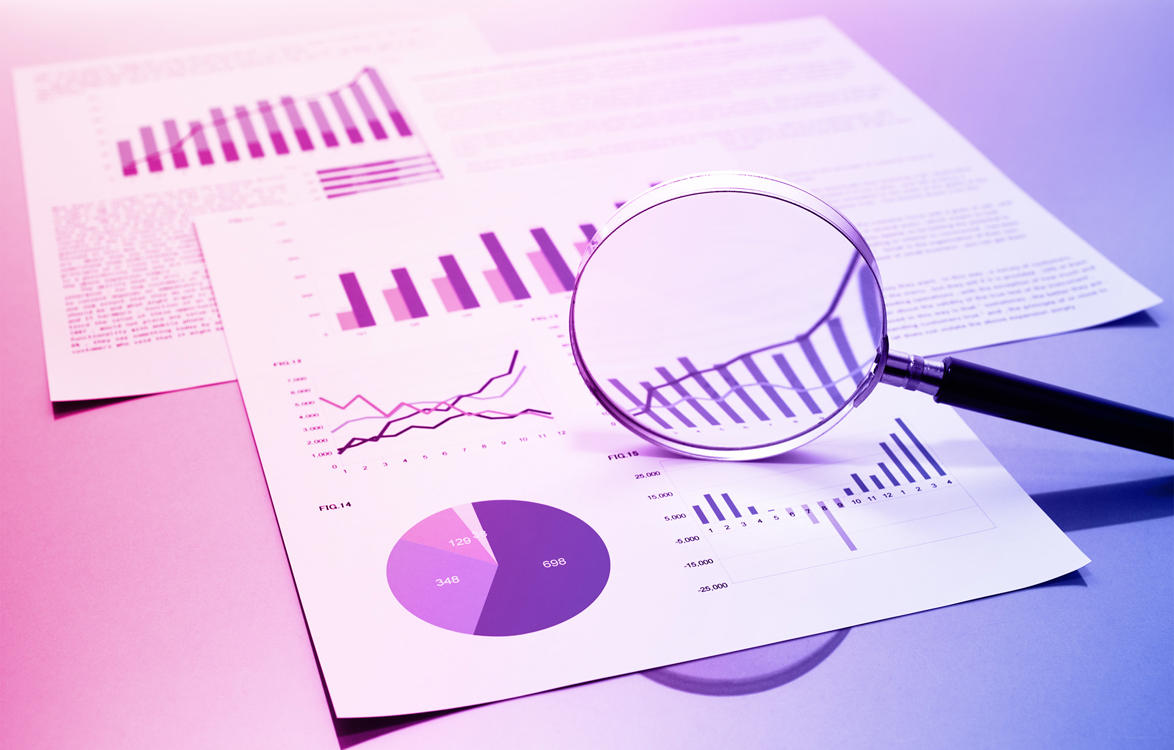 Reporting
A new benchmark in reporting
Quality client engagement builds trust and strong adviser-client relationships. An important part of this engagement is keeping your clients up to date and informed on their wealth management with tailored, professional reporting. With Praemium you get the most accurate, comprehensive, customisable and easy to consume client reports in the market.
But with Praemium reporting, comprehensive doesn't mean complex. And accurate doesn't compromise accessibility. With our simple-to-use reporting tools, we can get your reports to your clients in seconds.
Powerful custom reporting
For clients who require a more tailored or detailed report, Praemium's Report Builder gives you the power to create your own.
Choose from an industry-leading library of over 45 commonly used reports to build your own report packs, which you can save, customise and re-use over and over again.
Create and save your own dynamic portfolio lists, so you can generate reports for all your client groups with a single click.
Add your own custom content to your report packs, into which you can merge portfolio data directly from your clients' portfolios. 
Large scale periodic & campaign-style reporting
Generating and distributing reports to large groups of investors can be a stressful and time-consuming activity. As the most experienced SMA platform in the Australian market, we generate, check and distribute tens of thousands of reports every year. That's why we built Report Publisher.
For large, campaign-style and end-of-period reporting, Praemium's Report Publisher generates your report in seconds whether it's a dozen reports or a thousand.
Reports are generated in the background, so you can keep working while Report Publisher does its thing.
State of the art data validation tools, leveraging technology through artificial intelligence, helps check your reports are accurate before you send them.
Full digital distribution means you can share reports with your colleagues, then send reports and email notifications to your clients.
Powerful filters allow you to sort, group and stagger your reporting in line with your own campaigns and end-of-period processes.