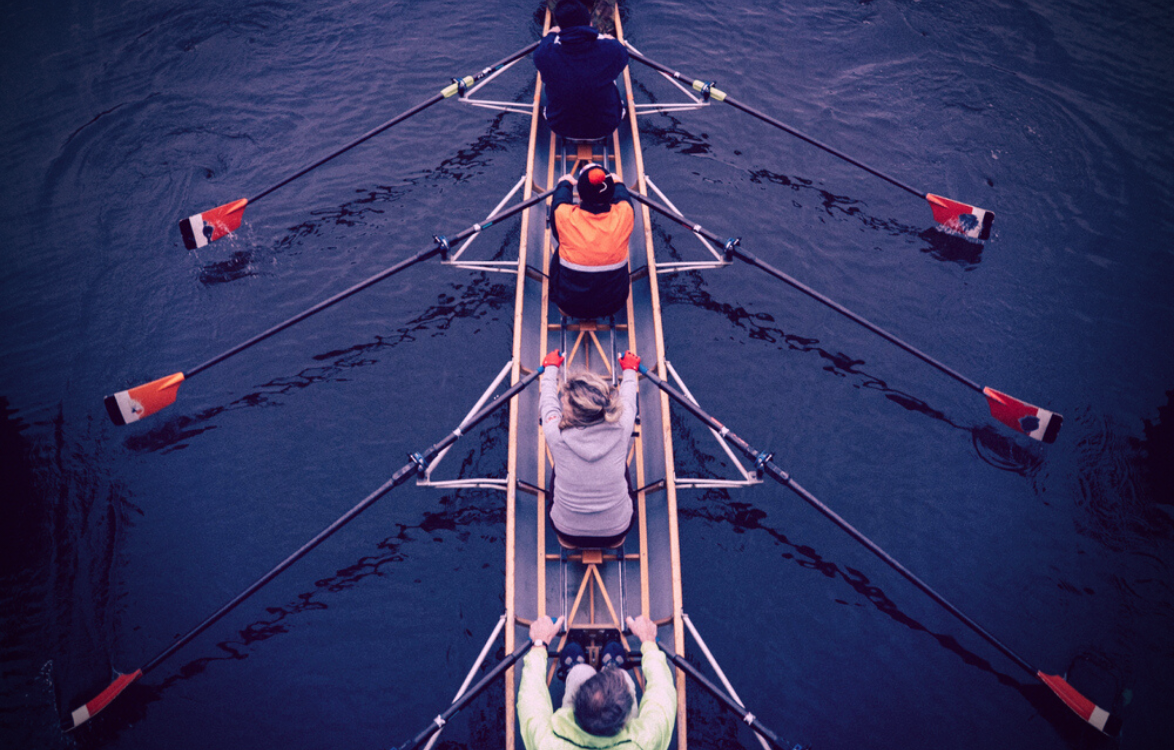 Expertise & experience
Our leadership team
Praemium's Executive Leadership Team brings a wealth of experience from the financial services and technology industries to the table, delivering innovative solutions that meet the needs of investors and financial advisors. They are committed to continuously improving Praemium's products and services to keep pace with the evolving industry. Their passion for collaboration, innovation, and a relentless focus on client satisfaction drives the company to be a leader in the industry. With a deep understanding of the financial services landscape, the ELT is poised to provide valuable insights and expert guidance, always keeping the best interests of clients in mind.
Executive Leadership Team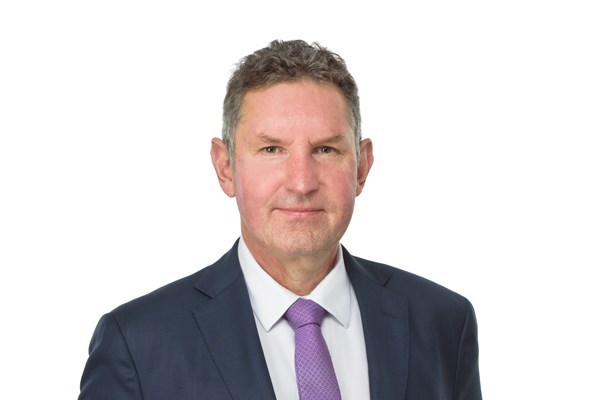 Anthony Wamsteker
CEO
Anthony joined the Praemium Board in November 2020, following Praemium's acquisition of Powerwrap. He has over 30 years' experience in financial services, including nine years as the founding CEO of ME Bank, and 12 years in funds management with National Mutual and AXA and three years as Chairman of Powerwrap.   Anthony was appointed CEO of Praemium in May 2021.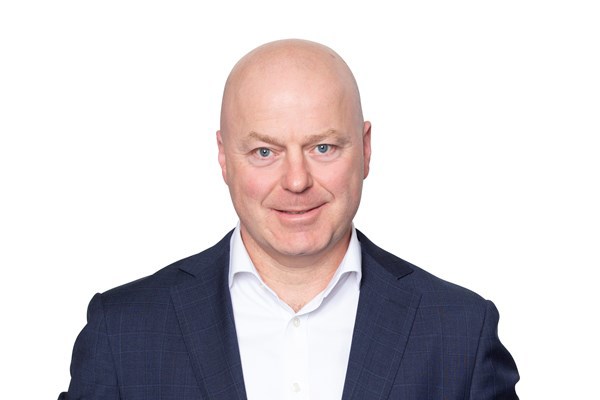 David Coulter
CHIEF FINANCAL OFFICER
David joined Praemium as Chief Financial Officer in 2022.  David brings extensive senior executive experience with listed financial services businesses, including over 10 years as CFO of IOOF.  He has a strong track record of delivering merger and operational efficiencies following acquisitions and will play a key role in Praemium's future growth plans, including realising the revenue opportunities and maximising cost synergies from the Powerwrap acquisition.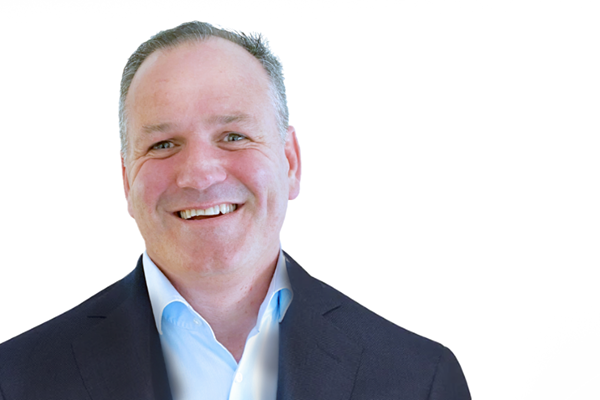 Denis Orrock
Chief Strategy Officer
Denis has over 30 years of experience in financial services including as CEO at GBST Broker Services and Head of Capital Markets. Denis has a strong track record of leading organisations through period of strong growth and help them reach their corporate ambitions.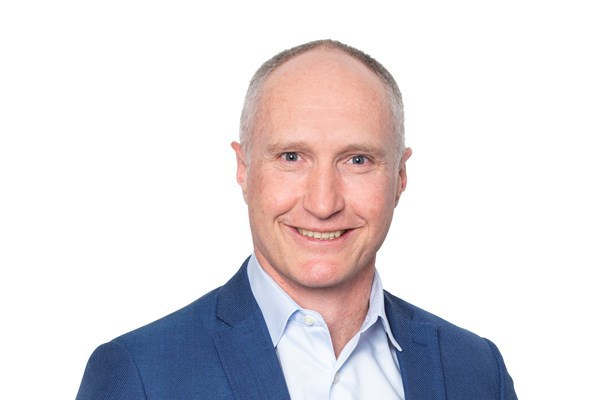 James Edmonds
CHIEF PRODUCT OFFICER
James has had a long career with a number of top tier firms including State Street, Deutsche Bank and, more recently, Morgan Stanley. He has worked in Europe and the US as Head of Investment Platforms, James was responsible for building Morgan Stanley Australia's global SMA solution and managed key relationships with Praemium and Ausmaq.