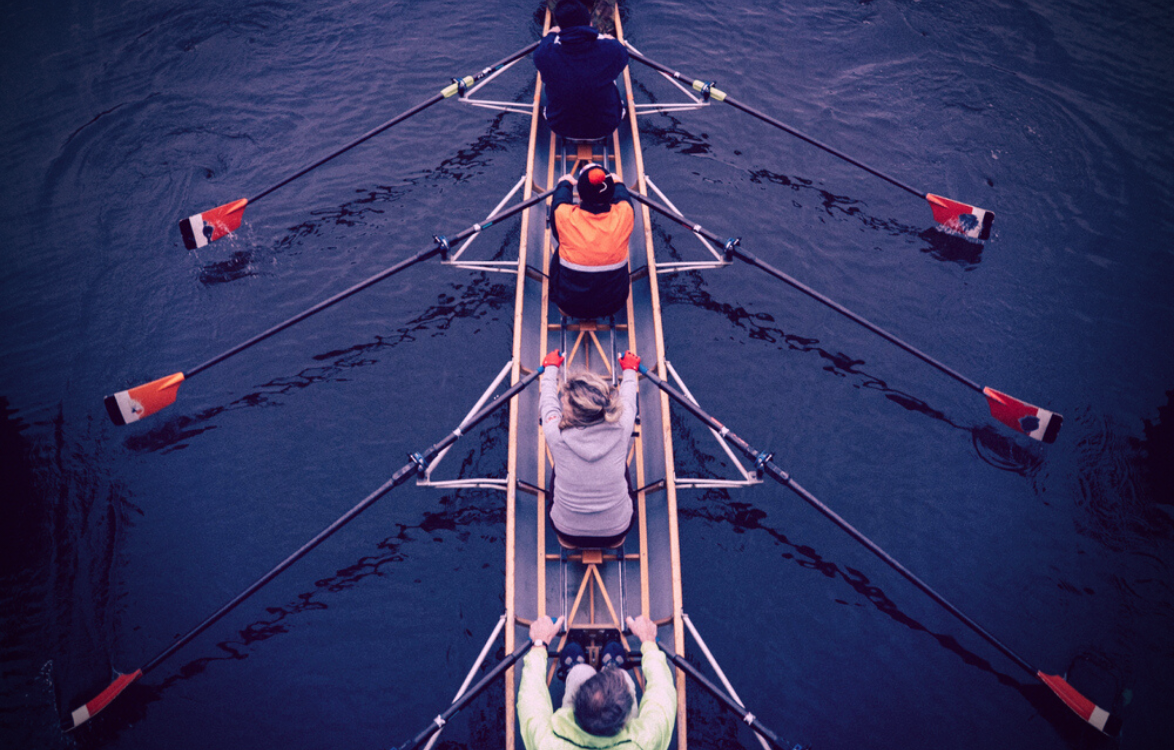 Expertise & experience
Our leadership team
Praemium's Executive Leadership Team brings a wealth of experience from the financial services and technology industries to the table, delivering innovative solutions that meet the needs of investors and financial advisors. They are committed to continuously improving Praemium's products and services to keep pace with the evolving industry. Their passion for collaboration, innovation, and a relentless focus on client satisfaction drives the company to be a leader in the industry. With a deep understanding of the financial services landscape, the ELT is poised to provide valuable insights and expert guidance, always keeping the best interests of clients in mind.
Executive Leadership Team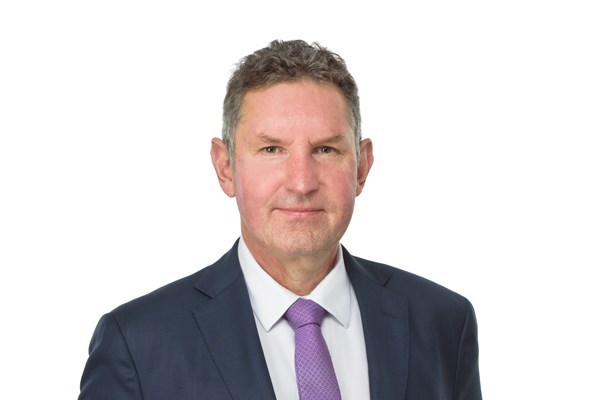 Anthony Wamsteker
CEO
Anthony joined the Praemium Board in November 2020, following Praemium's acquisition of Powerwrap. He has over 30 years' experience in financial services, including nine years as the founding CEO of ME Bank, and 12 years in funds management with National Mutual and AXA and three years as Chairman of Powerwrap.   Anthony was appointed CEO of Praemium in May 2021.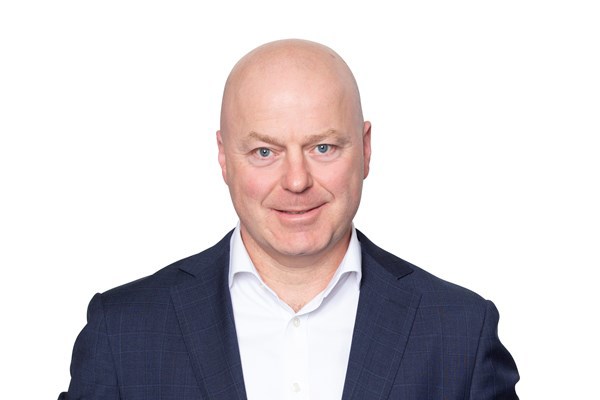 David Coulter
CHIEF FINANCAL OFFICER
David joined Praemium as Chief Financial Officer in 2022.  David brings extensive senior executive experience with listed financial services businesses, including over 10 years as CFO of IOOF.  He has a strong track record of delivering merger and operational efficiencies following acquisitions and will play a key role in Praemium's future growth plans, including realising the revenue opportunities and maximising cost synergies from the Powerwrap acquisition.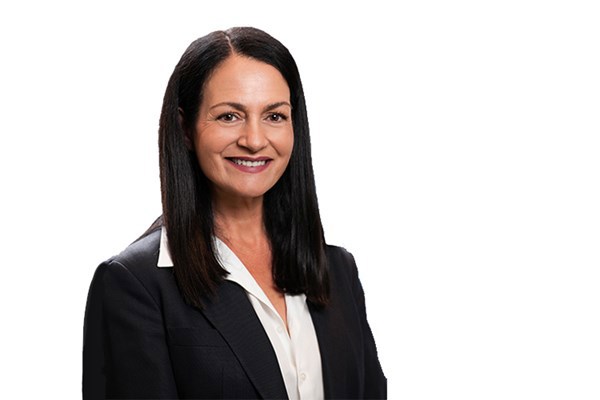 Anna Itsiopoulos
CHIEF OPERATING OFFICER
Anna has 30 years of experience in financial services sales, operations, service, investments, and insurance. She believes in putting people and purpose at the center of commercial decision-making and that communication, engagement, and collaboration can yield great results.  Anna wrote her MBA thesis focused on employee engagement, and she values understanding what it takes to engage the hearts and minds of her employees.
She holds a Bachelor of Business, and an MBA, and is a graduate of the Australian Institute of Company Directors.  As Chief Operating Officer Australia at Praemium, she is responsible for Sales, Implementations, Client Service, Administration, Investment Operations, Tax, and Corporate Actions.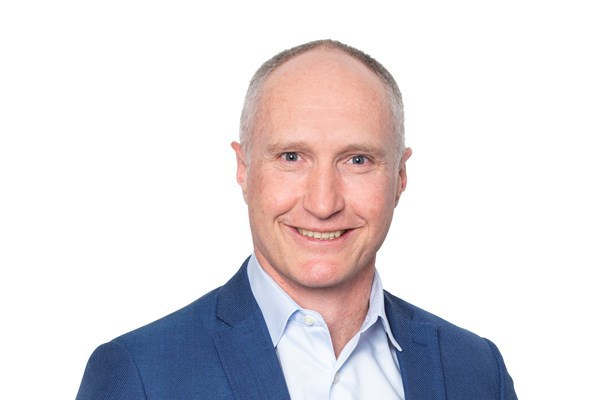 James Edmonds
CHIEF COMMERCIAL OFFICER
James has had a long career with a number of top tier firms including State Street, Deutsche Bank and, more recently, Morgan Stanley. He has worked in Europe and the U.S.A. As Head of Investment Platforms, James was responsible for building Morgan Stanley Australia's global SMA solution and managed key relationships with Praemium and Ausmaq.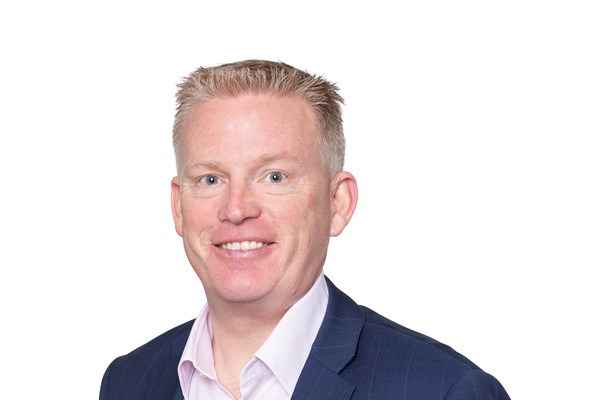 Martin Morris
CHIEF DISTRIBUTION OFFICER
Martin has over 30 years of experience working with financial advice practices in Australia and the UK. He's passionate about helping advice practices build successful businesses and has worked on a number of research and thought leadership pieces on managed accounts, practice management and business development designed to support advice firms achieve exceptional outcomes.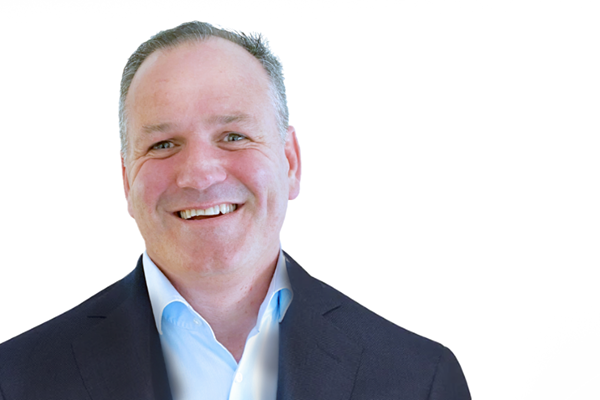 Denis Orrock
Chief Strategy Officer
Denis has over 30 years of experience in financial services including as CEO at GBST Broker Services and Head of Capital Markets. Denis has a strong track record of leading organisations through period of strong growth and help them reach their corporate ambitions.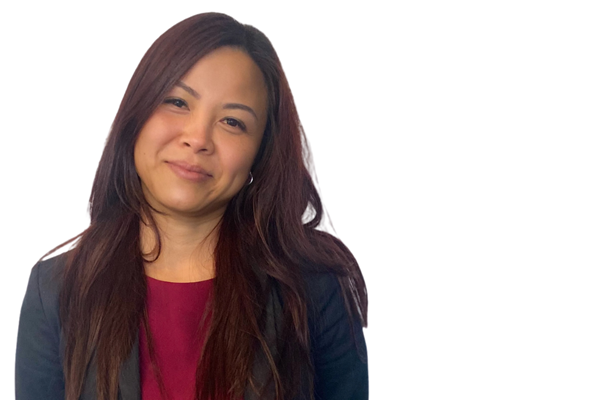 Luyen Tan
Head of Risk & Compliance
With over 17 years of experience in the financial services industry, Luyen brings extensive knowledge in risk management and compliance to her role. She holds a Bachelor of Business degree, with a major in financial risk management and international trade, and is RG146 qualified. Luyen's career has been spent mostly in financial services compliance, including at ASIC, Vanguard, and Equity Trustees, giving her a deep and balanced understanding of the regulations and best practices in the industry. Since joining Praemium in 2019, Luyen has helped the company maintain its position as a trusted and reliable partner for financial advisers and their clients. With her expertise and dedication, she is a key player in Praemium's continued success.