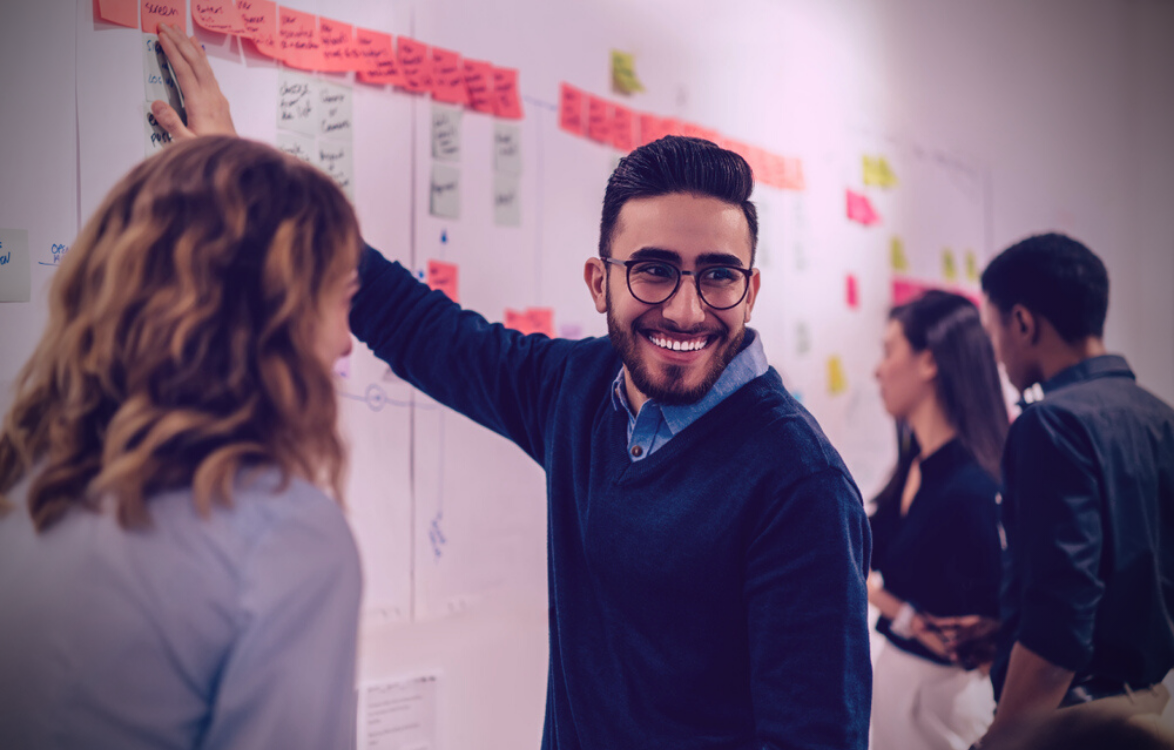 Working at Praemium
At Praemium we are focused on providing you with the opportunity to develop and challenge yourself in a rewarding career and provide the support and flexibility for you to thrive. We offer a fantastic working environment and a unique opportunity for employees to broaden their knowledge, improve their skills and further their career in a rapidly expanding company. There's never been a better time to join Praemium and be a part of an innovative company in an exciting period of growth.
We commit to providing our Team Members with exceptional learning experiences via a blended learning approach with opportunities to cross-skill and continuously develop their capabilities and we commit to fostering a culture of high performance and collaboration through recognising and rewarding efforts, and showing Team Members' greatest achievements.
We pride ourselves on standing out as a company that truly invests in its employees. With a commitment to provide a blended learning approach, cross-skilling opportunities, and a culture of high performance and collaboration, working at Praemium means more than just a job. It's a chance to grow professionally, broaden your knowledge, and be part of a dynamic and innovative team during an exciting time of expansion. So why not join us today and take your career to the next level at Praemium?
Role profiles
Learn more about some of the different roles in our growing business.
Client Support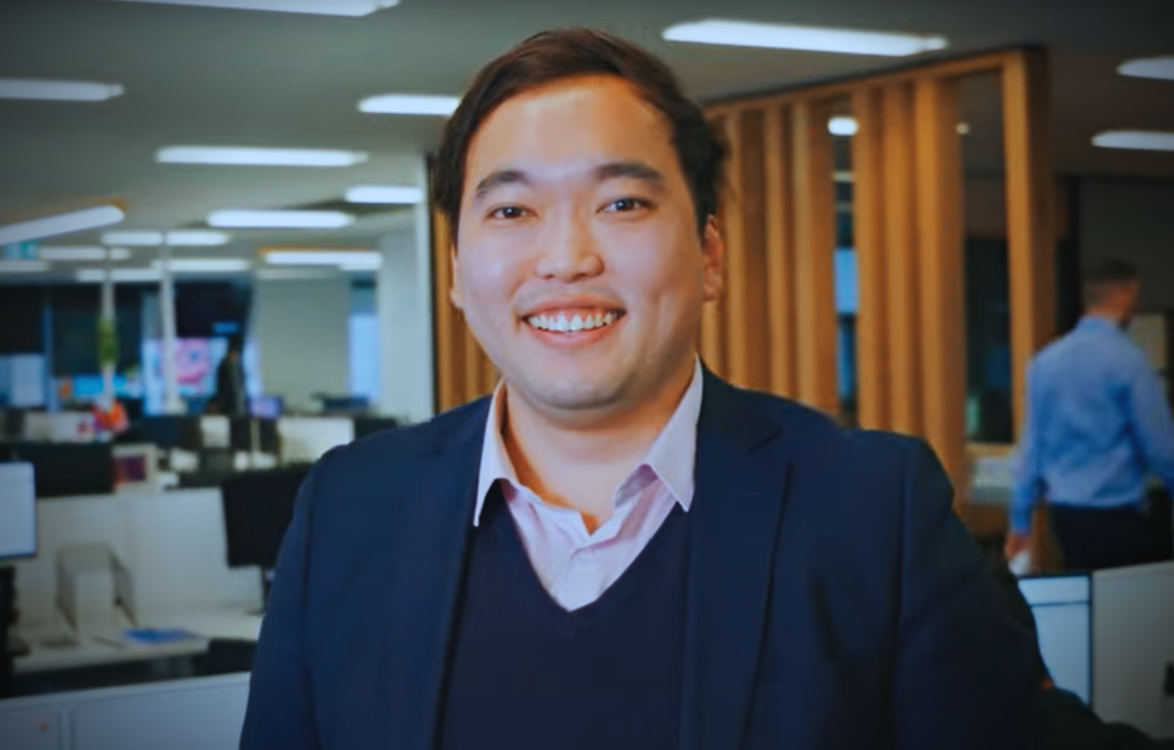 Kevin discusses the value Praemium's client service team adds for advisers and what he enjoys about his role.
Business Implementation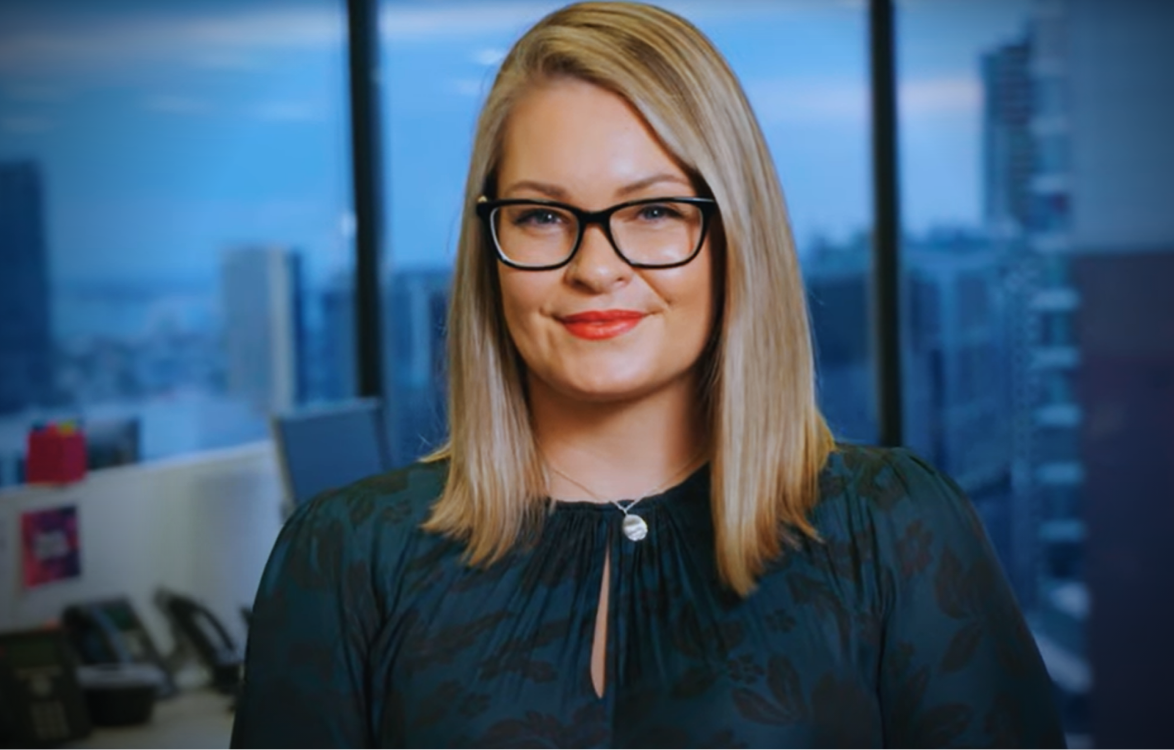 Lou describes what the Business Implementation team does for Praemium's clients as well as what her role means to her.
Technology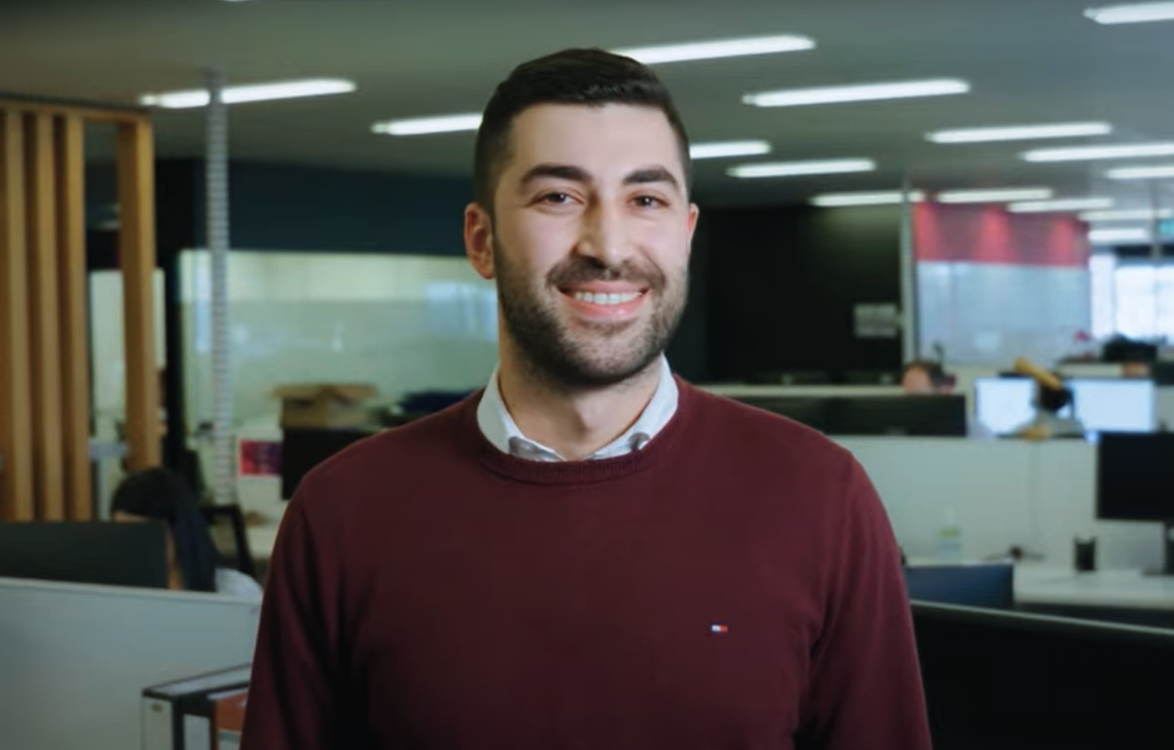 Adrian Curro, Business Analyst at Praemium, walks us through the difference our technology team makes for Praemium clients.
Investment Operations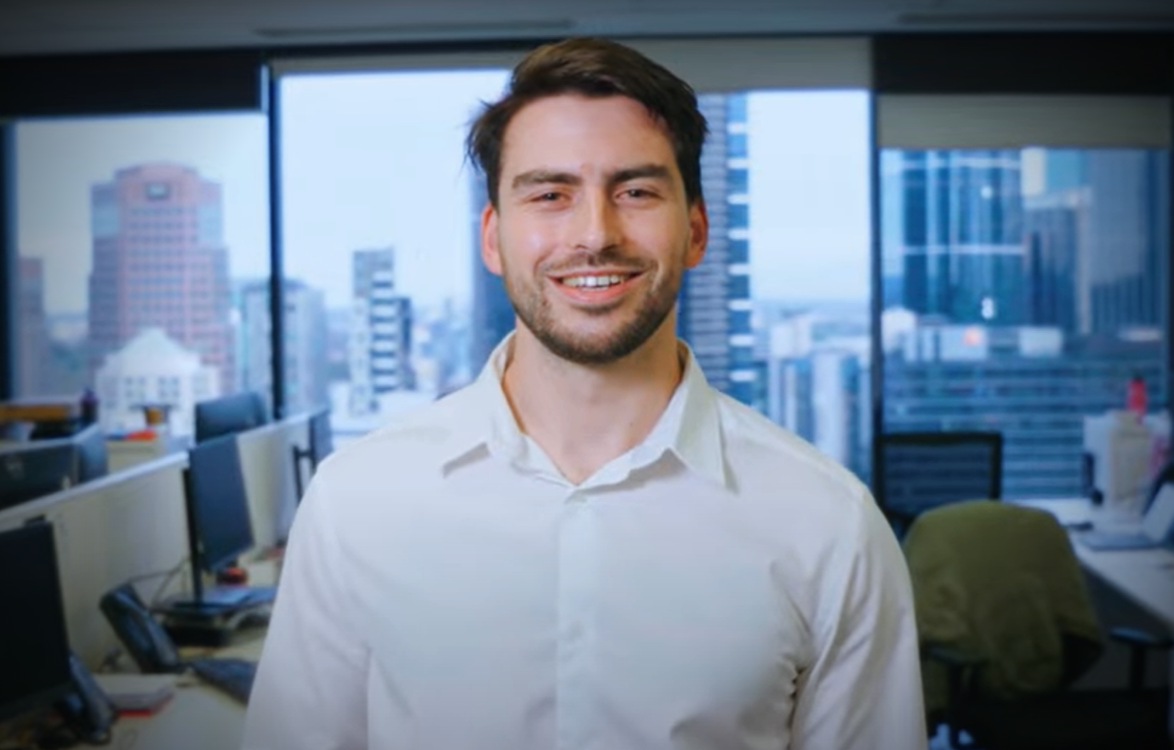 Investment Analyst Tom O'Brien takes us through the importance of the Reconciliations team in supporting data integrity on the Praemium platform and what he enjoys about his role.
Flexible & Hybrid working
We recognise that flexible work arrangements assist you in balancing the changing demands of work, personal commitments and family responsibilities while continuing to contribute to the business.  At Praemium, we offer the opportunity to have the best of both worlds. With a mix of office-based and remote work, you'll enjoy the flexibility and comfort of working from home, while also benefiting from the social and collaborative aspects of working in an office environment.
Whether you're looking to avoid the daily commute or simply want to create a more personalized work schedule, we've got you covered. Join our team of dynamic professionals and enjoy a fulfilling career while maintaining a healthy work-life balance.
Part-time work
Job-sharing
Flexi-time
Paid parental leave
Working from home
Purchase of additional leave
Paid community service leave
Learning & Development 
We commit to providing our Team Members with exceptional learning experiences via a blended learning approach with opportunities to cross-skill and continuously develop their capabilities. We offer:
Great Start induction program
Leadership development program
Fortnightly lunch & learn
1-on-1 Mentoring and coaching
Ongoing feedback and assessment
External courses and industry events
Reward & Recognition
We commit to fostering a culture of high performance and collaboration through, recognising and rewarding efforts, and showing Team Members' greatest achievements. We offer:
Peer to peer, team and individual recognition
High achievement award
Refer a friend gift
Social and life event celebration