Onboarding & Ongoing Support
Onboarding
When you sign on as a Praemium client, you sign on for more than just a product. You sign up to a service.
Starting with our Business Development Managers, who partner with you and remain with you throughout your time at Praemium.  We don't just sell, we take a consultative approach to working with you and assisting your practice to grow in revenue and service delivery, honing and helping you to achieve your business goals.  
You will also be assigned a dedicated Business Implementation Manager, who focusses on understanding the needs of your practice then creates a training plan designed to ensure you get the most out of Praemium and its technology.  By personalising a setup designed to work for your business, our industry-qualified implementation managers are guiding your team every step of the journey, from logging on, to setting up your own clients, uploading their portfolios, and building your client and management reports.
And with Praemium, you're never alone.  Our client service team are industry-trained and fully qualified financial service experts. We don't just man the phones. We're here for you, right now, whether it's changing a password or creating a comprehensive tax and performance report. 
Some people prefer to find answers themselves, in which case our comprehensive and fully searchable Help Centre is available 24/7 to answer your questions and guide you through any task.  We also have a constantly expanding training library of quick reference guides, videos, and regular live webinars. 
As a Praemium user, there is a learning experience to suit your needs, when you need it most.
Ongoing Support
​When you're ready to join us, our commitment is to help your business reach its fullest potential, regardless of the stage or size of your business.  Praemium's top priority is ensuring that your business runs efficiently and smoothly, so we provide three levels of support so you can count on someone to assist you whenever and however you need it: 

Business development managers
Our BDM team facilitates training and assists with practice development

Business implementation managers
BIMs provide holistic training to ensure you get the most from Praemium

Adviser support team
Our adviser support team is available for phone, email, or web chat support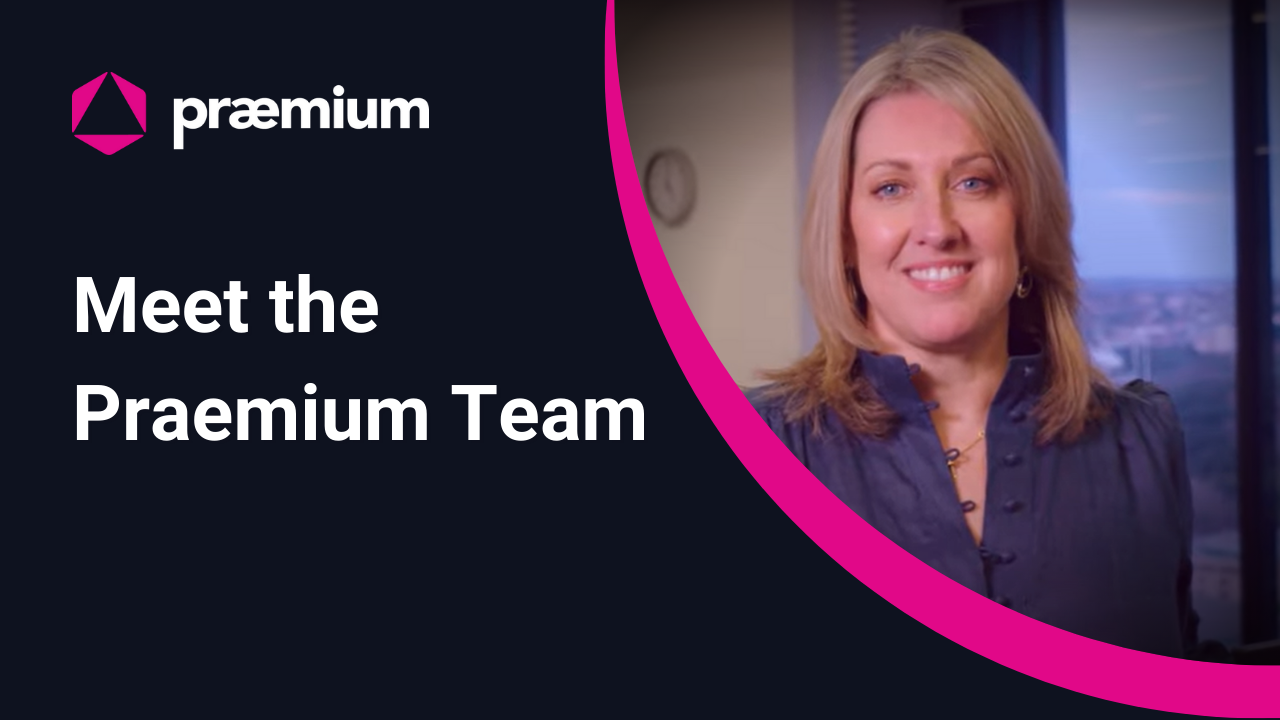 Meet the team that will be supporting you throughout your journey with Praemium
Meet the Praemium team
Praemium is an award-winning technology platform, but we're so much more than our technology. Meet the team and the different ways they are working towards delivering our clients a market-leading technology and service experience.  This video features Praemium staff from:
Business Development
Business Implementation
Investment Administration
Adviser Support