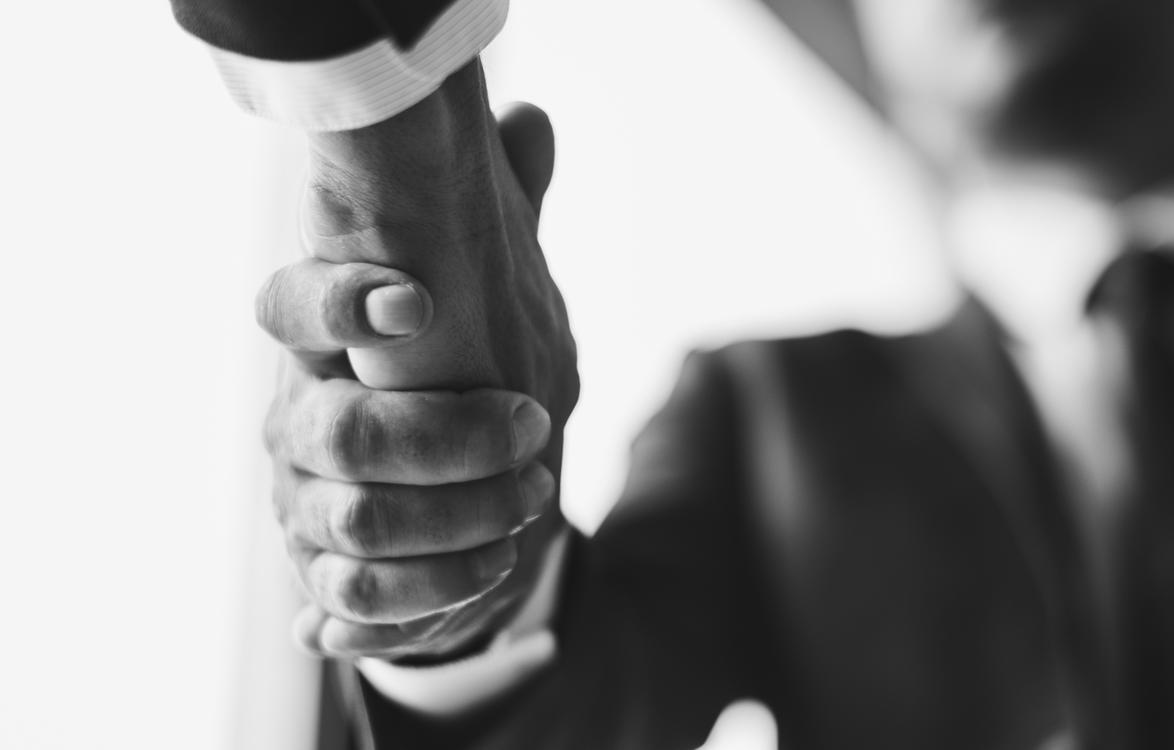 Onboarding & Ongoing Support
Onboarding
When you sign on as a Praemium client, you sign on for more than just a product. You sign up to a service.
Your Praemium Implementation Manager is on the front foot from the get-go. By personalising a setup designed to work for your business, our industry-qualified implementation managers are guiding your team every step of the journey, from logging on, to setting up your own clients, uploading their portfolios, and building your client and management reports.
Our involvement in helping you achieve your business goals does not end there. Our implementation team will introduce you to:
our client service team, who will provide ongoing support
our help centre, which is always at your fingertips, no matter where you are or what you are trying to do, and
our constantly expanding training library of quick reference guides, videos, and regular live webinars.
As a Praemium user, there is a learning experience to suit your needs, when you need it most.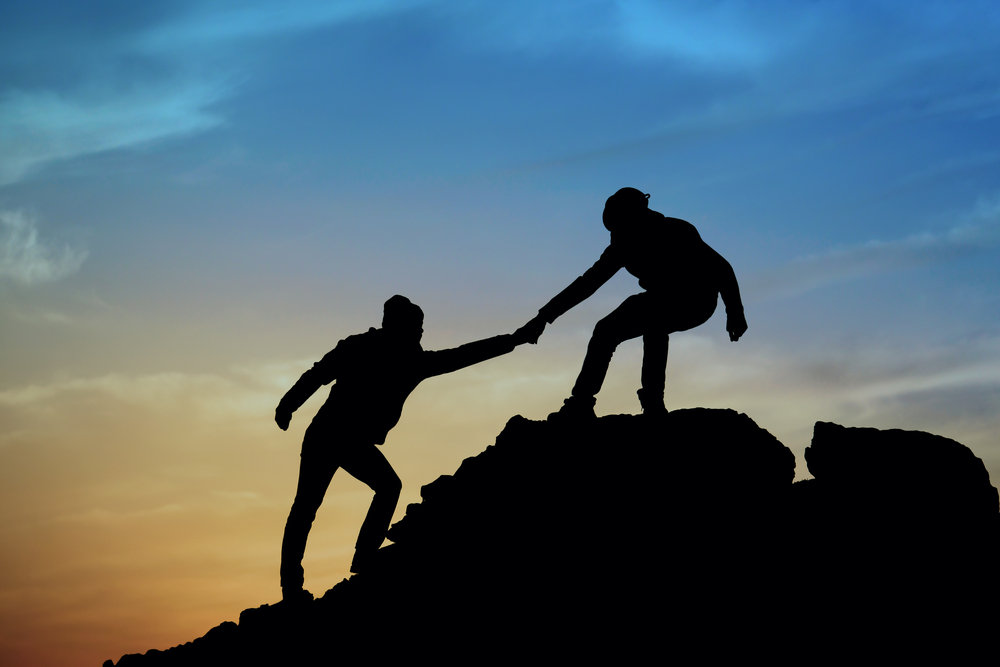 Ongoing Support
If you are using a Praemium product, rest assured you are never working alone. Our goal is to make you feel like you are part of our team.
Praemium's client services team are industry-trained and fully qualified financial service experts. We don't just man the phones. Whether you want to change a password or build a comprehensive set of tax and performance reports, our client service team are right here, right now, working alongside you.
Our toll-free number is 1800 571 881 and we man the phone Monday to Friday between 8.00am and 6.00pm. AEST
Our email address is [email protected] and you can email us to log a support request at any time. One of our consultants will respond to your ticketed query.
Of course, not everyone wants to speak to a support consultant for help. Some people prefer to find their own answers. In which case, our comprehensive and fully searchable Help Centre is available 24/7 to answer your questions and guide you through the steps you need to follow to perform any task.