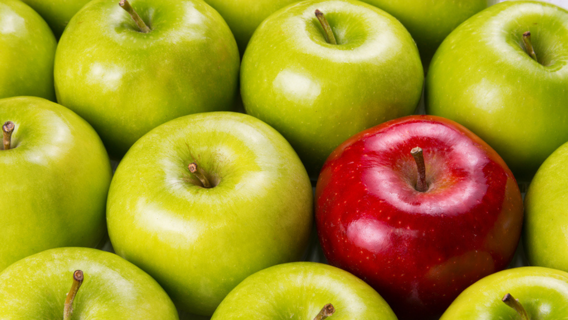 News & Insights
Bucking the Trend: Contrarian Investing in Australia with Dr. Suhas Nayak
The High Stakes of Feast and Famine Investing
What does it take to invest in the stocks that no one else wants? For Suhas Nayak, Portfolio Manager at Allan Gray, it's about more than just separating fact from opinion; it's about having the courage to endure the embarrassment that can come with being wrong when the market is right. Suhas Nayak is a portfolio manager at Allan Gray, an entirely contrarian fund manager that seeks to find diamonds in the rough, in places other buyers aren't willing to go. Join host Damian Cilmi as he and Suhas delve into the high-stakes world of contrarian investing.
In this podcast episode, Damian and Suhas explore the gritty realities of contrarian investing. They discuss how Allan Gray's team of STEM qualified stock pickers stays focused on long-term objectives and the diversification benefits of defying the herd. You'll also gain insights into where opportunities exist in the Australian market today. Join us for a candid conversation that delves into the triumphs and tribulations of those who dare to defy the status quo in the quest for investment excellence.
Separating fact from opinion in investing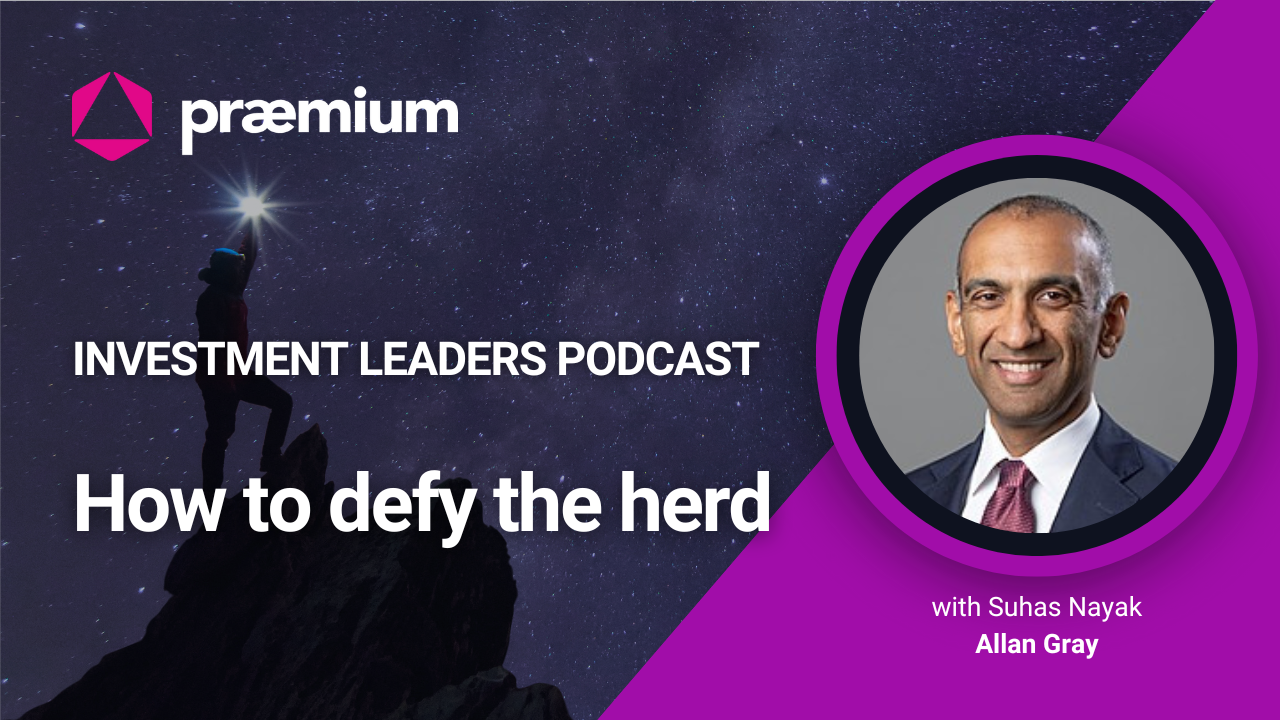 Humans are social animals, but when it comes to markets, defying the herd exposes you to stocks where there are more sellers than buyers, meaning you can buy good assets at low prices. But how do you separate fact from fiction?
Betting on Downer EDI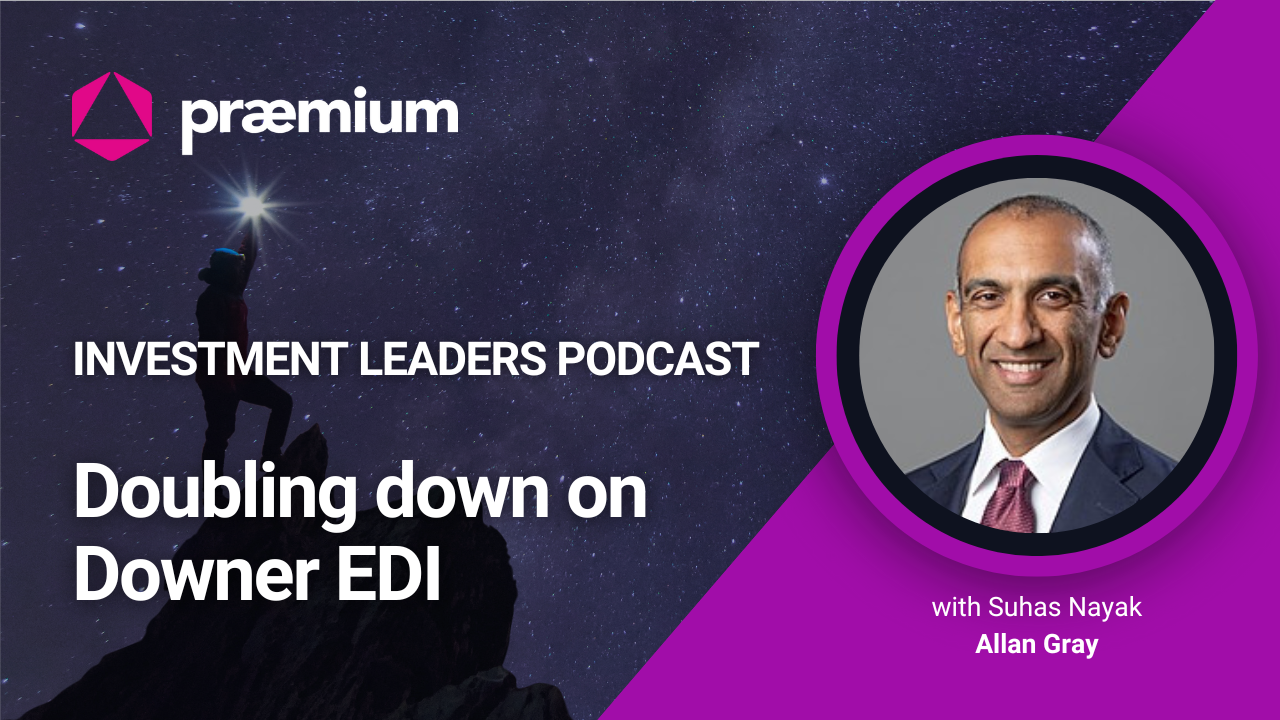 Allan Gray's Suhas Nayak talks about the logic behind, and the risk in, investing in Downer EDI after 2 major downgrades and managerial change.
---
Praemium Ltd is the issuer of the Investment Leaders podcast. This podcast is for informational purposes and isn't tailored to individual financial situations and does not contain financial advice. Views expressed by presenters may not align with Praemium's. We recommend that individuals seek professional financial advice before taking action.