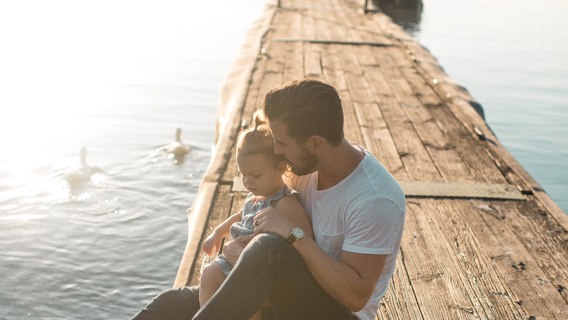 News & Insights
How to tackle the unmet advice needs of high-net-worth investors
Strategies and Challenges in Tailoring Advice and Managing Intergenerational Wealth Transfers
Originally featured on The IFA Show podcast, host Maja Garaca Djurdjevic invites Matt van Dijk, General Manager Distribution Queensland/Northern Territory at Praemium, for an insightful conversation on the pressing needs of high-net-worth (HNW) investors.
Recent research from Praemium reveals that over half (53 per cent) of HNW investors are seeking tailored, quality advice that caters to their distinctive financial requirements. Matt delves into these specific needs as the number of HNW investors and their collective investable assets, currently standing at $2.8 trillion, continue to grow.
The conversation shifts towards the massive intergenerational wealth transfer expected among HNW investors, who anticipate transferring an astounding $1.9 trillion to their offspring. With over half of these investors taking charge of the inheritance themselves, Matt sheds light on the challenges that advisers face and provides insight into how they can strategically position themselves within this significant wealth transfer.
This episode is a must-listen for advisers looking to enhance their understanding of HNW clients' unique advice needs and strategies for involvement in intergenerational wealth management.