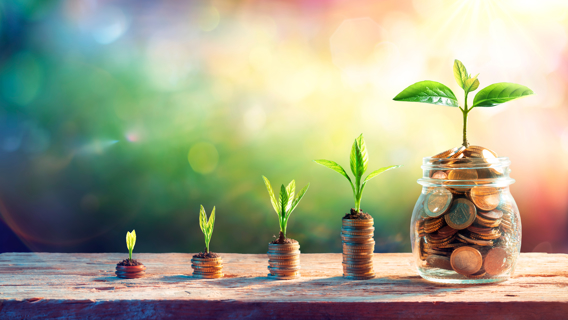 News & Insights
Investing in Change: Driving Environmental Solutions with TT International
Navigating the complex world of environmental investments: TT International's unique solution strategy
As the popularity of Environmental, Social, and Governance (ESG) investing continues to rise, investors face the challenge of determining whether or not their investments are genuinely making a positive impact on the world. In a recent interview on the Praemium Investment Leaders Podcast, Andy Raikes, co-portfolio manager for TT International's Environmental Strategy and Head of European Research, delved into how the asset management firm addresses this challenge by focusing on companies that provide solutions to environmental problems.
Rather than investing in companies with low carbon footprints or those transitioning towards sustainability, TT International's solution strategy targets businesses whose products or services primarily address environmental issues. The asset management firm has identified seven key environmental themes: clean energy, water, forestry and agriculture, responsible consumption, clean transport, recycling and the circular economy, and electrification energy and industrial efficiency. These themes tackle a wide range of pressing environmental issues, from climate change to biodiversity loss.
TT International's focus on companies that solve environmental problems, combined with its commitment to donating a portion of its fees to environmental causes, sets it apart in the ESG investing space. By prioritizing transparency and impact, the firm offers investors a promising avenue for genuinely contributing to a greener future. To gain a deeper understanding of their environmental solution strategy and learn more about the intricacies of ESG investing, don't miss the opportunity to listen to the full Praemium Investment Leaders Podcast episode featuring Andy Raikes now.
Watch excerpts from the interview
Solutions Strategy: A Focused Approach to Tackling Environmental Challenges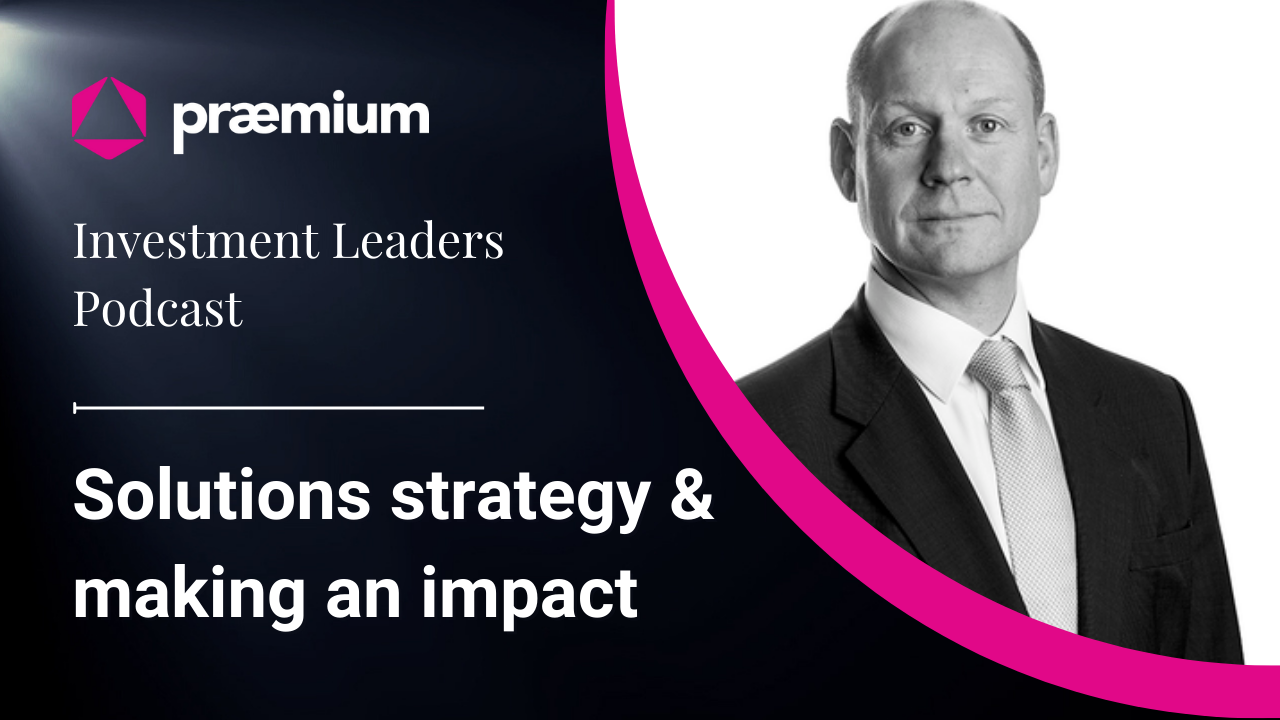 Andy Raikes, Co-portfolio Manager of the TT International Environmental Solutions Strategy discusses the innovative concept of a "solutions strategy" in sustainable investing. Learn how this approach prioritizes companies providing products or
Eco-Investing Insights: Exploring the Methods and Challenges of Measuring Environmental Impact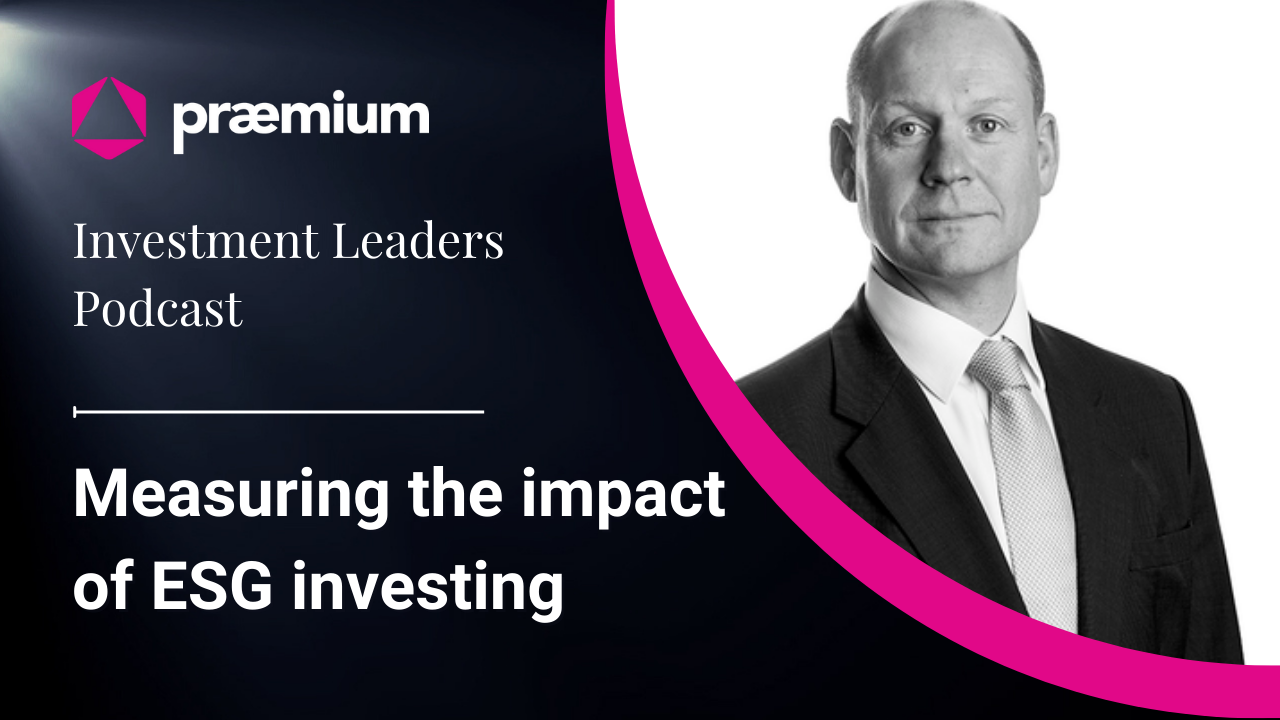 Andy Raikes, Co-portfolio Manager of the TT International Environmental Solutions Strategy, delves into the complexities of measuring impact in environmental investments. Explore the challenges of collecting relevant data, the conc