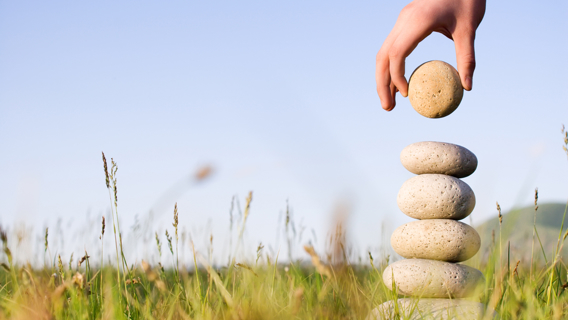 News & Insights
Embracing gender equity in advice
International Women's Day 2023
This year the theme for International Women's Day (IWD) is Embracing Equity. With women still under-represented in financial service and particularly in the advice sector, it is more important than ever to showcase the expertise and talent of the fantastic women in the profession.
In Praemium's latest podcast Samantha Hawkins, Praemium's Head of Sales (Southern), hosts Katerina Nicolakopoulos, managing director of Eikon Financial and Widiana Setiawan, Senior Private Wealth Adviser at Shaw and Partners, for a discussion on 'embracing equity'. It's an important and insightful discussion on why gender balance is so important for the industry and why we need to attract more women to the profession. Widiana and Katerina share their journey to the advisory profession, their insights and advice on embracing career opportunities in financial services and their passion for serving and supporting their clients.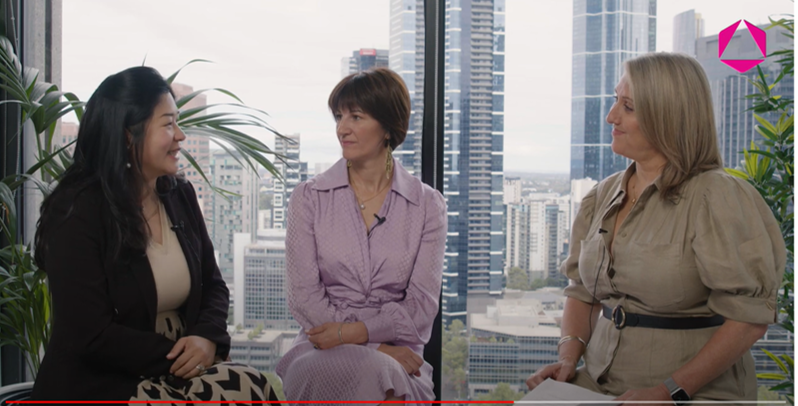 Samantha, Widiana and Katerina discuss the importance of gender balance in advice and financial service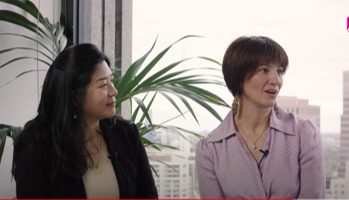 Widiana and Katerina share their passion for being an adviser and their insights and advice about starting a career in financial services and advice.