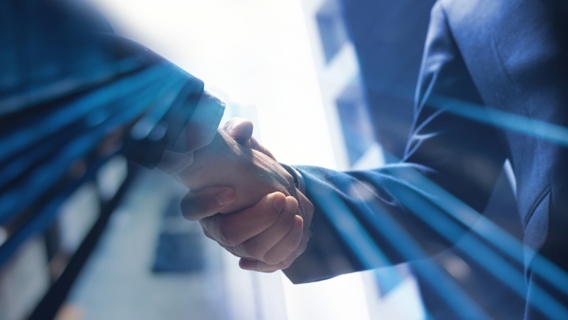 News & Insights
Praemium secures Mercer mandate
We're pleased to share that we have secured a significant administration services agreement with Mercer. Under this partnership, Mercer will benefit from Praemium's Virtual Managed Account (VMA) solution and administration services (VMAAS), enabling end-to-end integrated portfolio administration and reporting. Initially, the collaboration will oversee the administration of close to 400 client portfolios, supporting Mercer's expansion in Australian wealth management.
Our CEO, Anthony Wamsteker, highlighted the market-leading solutions provided by Praemium, with over 60,000 separate portfolios managed through VMA and VMAAS supporting over $23 billion in funds under administration. This partnership represents a significant milestone in Praemium's journey.
Read the original release here.