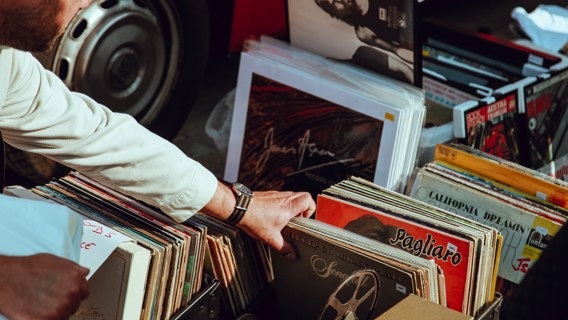 News & Insights
Rethinking Returns: The Power of Royalty Investments with Samuel Mann
Royalties Investing: Beyond the Conventional
Have you ever considered the potential of a hit song to not only reach the top of the charts but also top up your investment portfolio? Or pictured the profit potential of a breakthrough drug, a valuable mineral deposit, or a successful fishing catch beyond their primary markets? If these ideas intrigue you, you're ready to delve into the fascinating world of royalties investing.
In this episode of Praemium's Investment Leaders Podcast Series, we explore the remarkable landscape of royalties investing. Samuel Mann, CEO of Longreach Alternatives, and Damian Cilmi, Praemium's Head of Governance, guide us through various sectors, from music and pharmaceuticals to resources and sustainable fisheries quotas. They discuss the robust and consistent revenue streams royalties can provide, offering an opportunity to diversify and fortify your clients' portfolios against market fluctuations. 
Ready to hit play on this symphony of investment opportunities?
Opportunities within Global Music + Pharma Royalties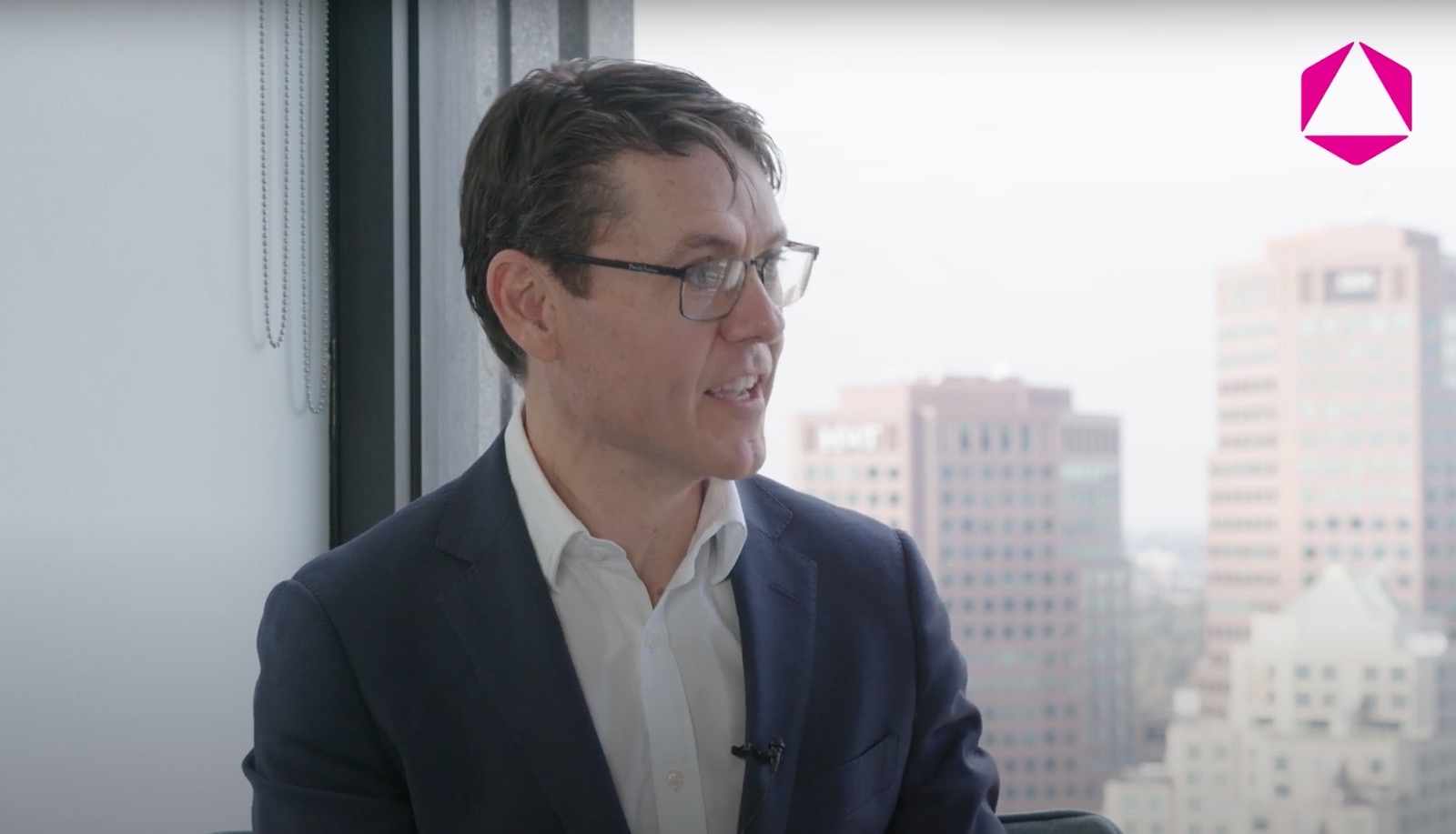 Samuel Mann, Longreach CEO, simplifies understanding of music and pharma royalties. The video highlights their potential as viable alternative investments.
Real portfolio diversification in royalties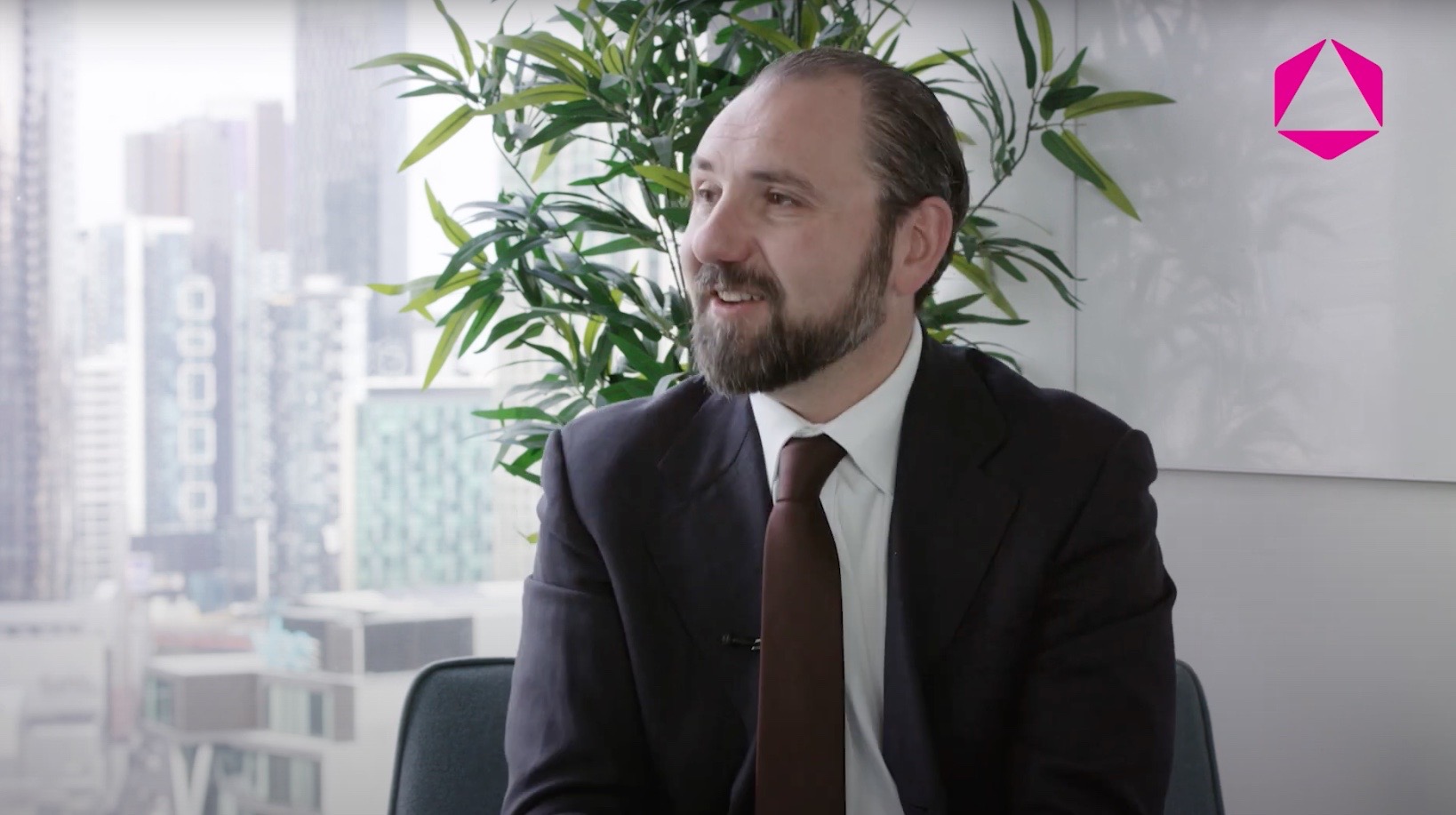 Samuel Mann, Longreach CEO, discusses royalty investments' low correlation with other assets, promoting portfolio diversification. Essential for advisers seeking diversification strategies.