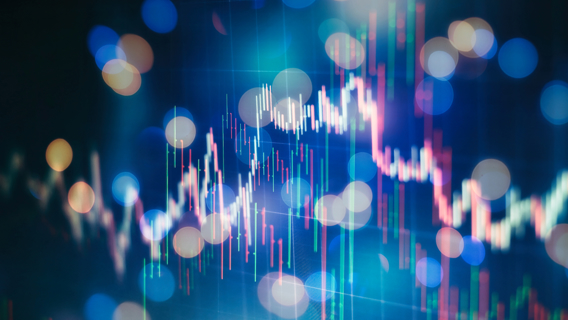 News & Insights
Opportunities for alpha
Investment Leaders Podcast
Praemium's Damian Cilmi talks to Katie Hudson, Portfolio Manager and Head of Research at Yarra Capital about insights from the half-year reporting period, the outlook for Australian equities and what companies are likely to benefit in the current market environment. Touching on wage inflation and whether passive investing's dominance is likely to come to an end it's a fantastic snapshot of the Australian stock market at this time.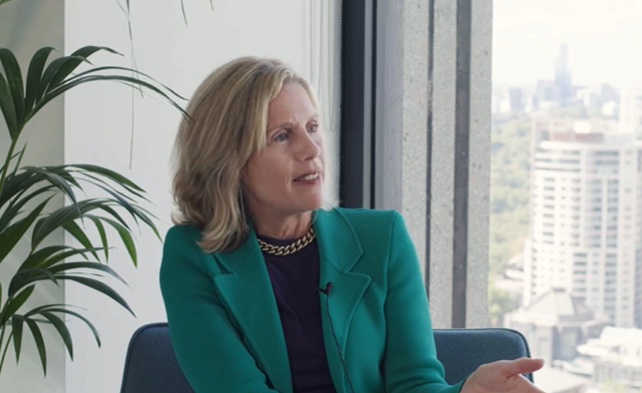 Katie Hudson, Portfolio Manager at Yarra Capital shares her views on the current market conditions in Australia and what that means for alpha and beta investment strategies.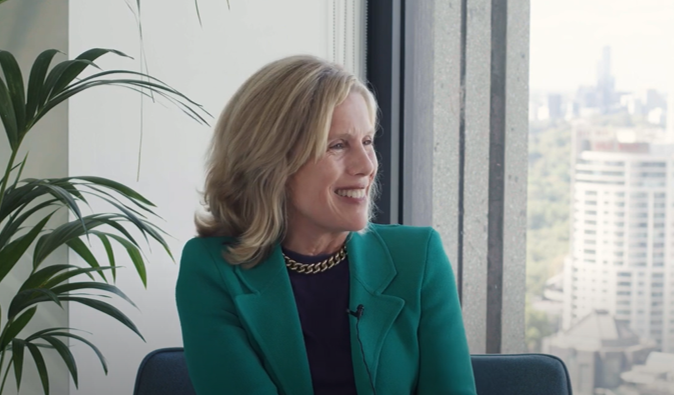 Katie Hudson shares her views on the characteristics of companies that are well-positioned for the Australian market conditions over the coming months.