We host educational webinars on the latest research in managed accounts and platform usage, business management strategies, investment insights and the latest in technology developments. Join our live webinars or catch up via our on-demand library.
The Praemium Help Centre is a one-stop carefully collated encyclopedia of knowledge based on questions we get asked the most. Praemium has been in managed accounts longer than anyone, so there is a fair chance that if you have a question, you will find an answer one of our 450+ "how-to" articles, many of which contain embedded videos designed to walk you through common or complex system tasks. And best of all, the Help Centre is fully indexed to allow fast and effective topic searching.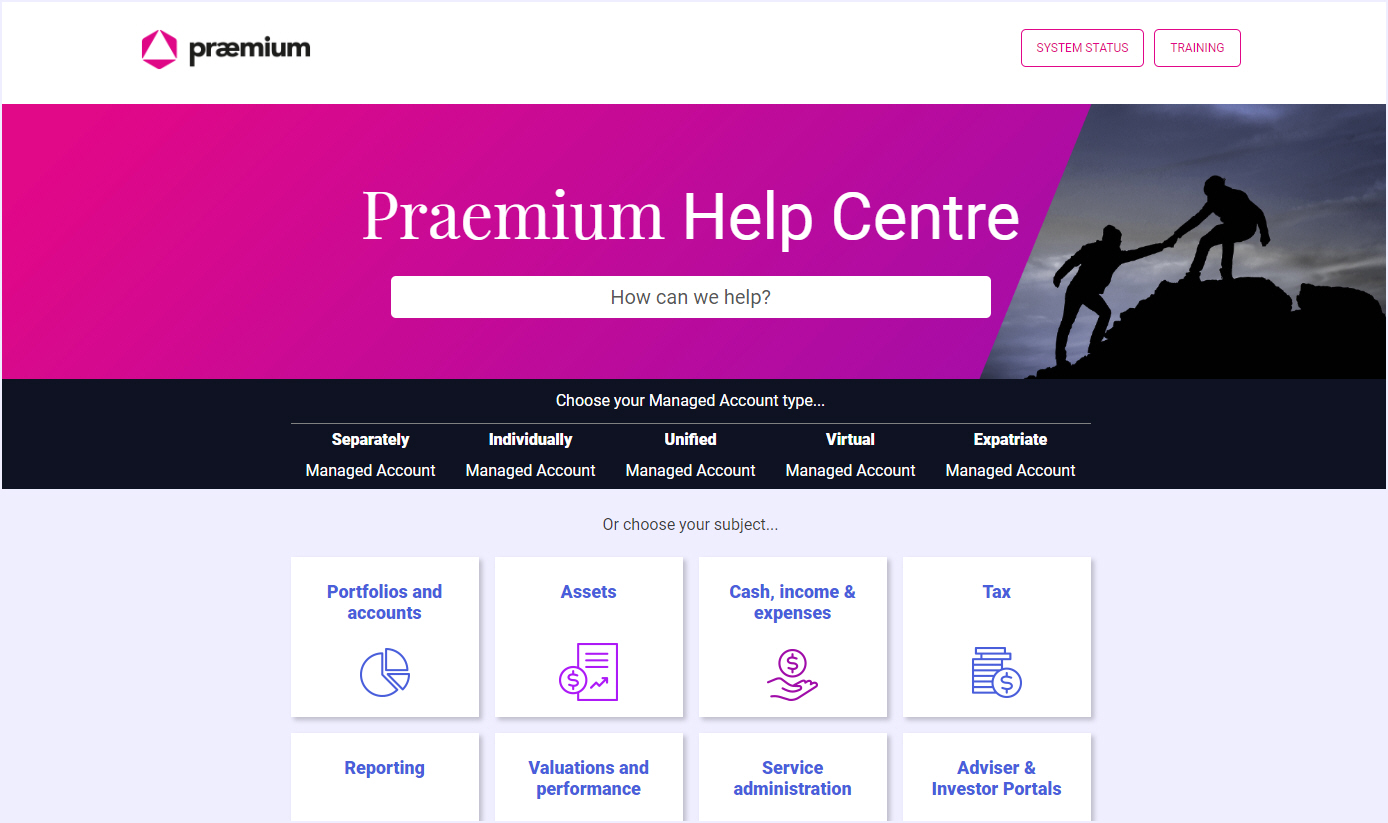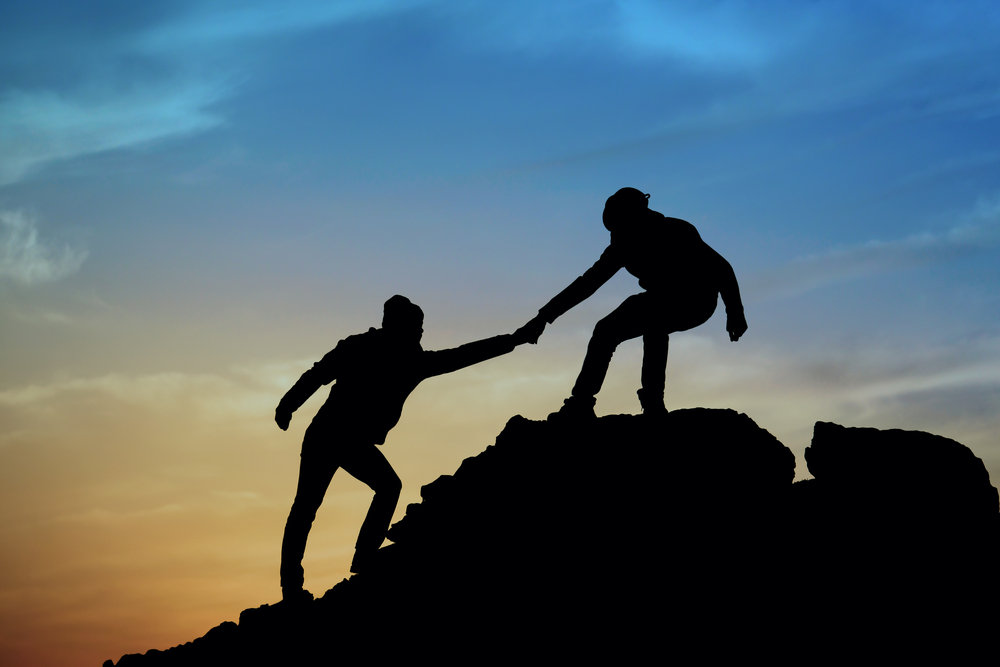 The Help Centre is also our support headquarters. From within the Help Centre you can:
Log a support or training request with our client service team.

View latest system release information.

Access our library of training videos or visit the Praemium Skills Lab to register for an upcoming webinar.

Check our System Status page for a live update on applications performance and to plan for system maintenance upgrades and outages.
Only Praemium clients have access to Help Centre so we can't show you here, but one of our consultants will be more than happy to give you a demo.