What's stopping you using managed accounts? It can't be the money.
Independent Research shows that advice practices using Managed Accounts achieve more than double the profit per owner and generate up to a threefold increase in revenue per client, compared to firms not using managed accounts.
The facts speak for themselves, Managed Accounts are a more efficient way to manage portfolios by cutting down on paperwork and allowing you to spend more time with clients on things they actually value.  Almost 90% of firms using managed accounts spend more time with their clients once unburdened from back-office activities. 
The more you use managed accounts, the greater the benefit.
The research highlighted that those firms using managed accounts for more than 75% of their clients, enjoyed the greatest benefits. 

Download our ebook:
Profit facts & key success drivers
Elevate your practice with managed accounts
Download our ebook and read the latest research on how Australian advice firms using managed accounts are outperforming their peers who are yet to use them or are using them for only a portion of their client base. More importantly, the research looks at what these firms are doing differently to drive their success, including; 
Prioritising the customer experience
Efficiency and scale for enhanced profit
Working on the business not just in it
Understanding changing investor needs
Overcoming the hurdles
Selecting the right technology partner
DOWNLOAD THE RESEARCH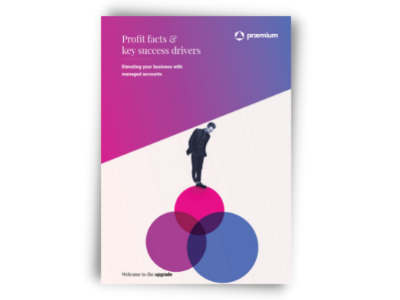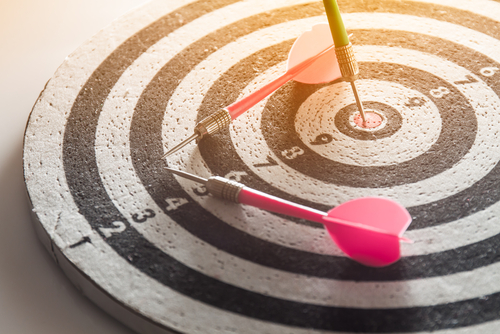 What managed accounts firms are doing differently to drive success
Against a challenging backdrop of increased regulation and compliance burdens and the rising cost of delivering an advice service, profit margins are being squeezed. Yet firms using managed accounts are bucking this trend and really thriving. 
Read article
How managed accounts can help meet the evolving needs of investors
We look at four key themes that are shaping investors' expectations for their advice service, and how managed accounts can help advisers meet these evolving needs in a scalable and efficient way.
Find out more