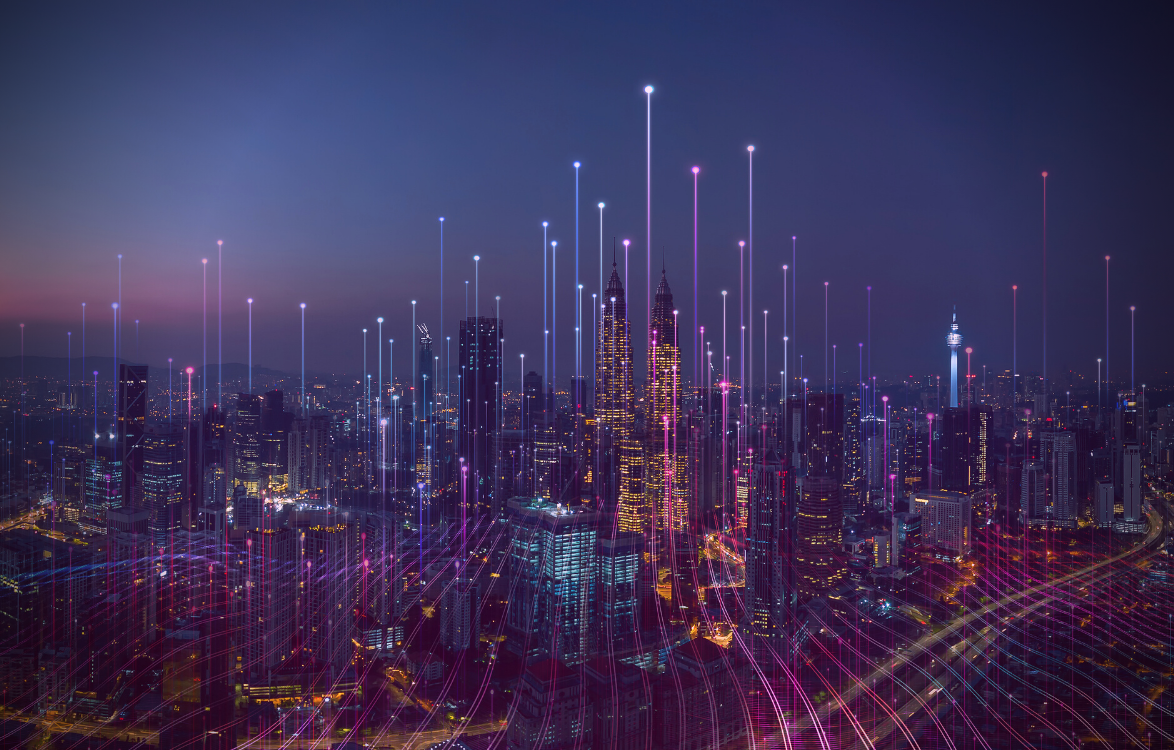 Helping reduce operational risk for investors
Governance is an important part of our due diligence when considering investment opportunities. It's important to understand not only the fund manager's own in-house governance standards, but also their focus on the governance of the companies in which they invest clients' money.
This forms part of the work we do in the background to reduce operational risk for investors. Should an investment opportunity that provides reasonable investment returns fail governance filters, it will not be included on our investment menus.
The Praemium Investment Governance Team has a dual function of assisting advisers in building optimal portfolios by adding securities to the Investment Menu and then monitoring those securities to ensure they continue to be fit for purpose for the investor. We listen to advisers regarding their portfolio needs and analyse investment trends to prioritise research work into onboarding strategies that will support them when constructing portfolios.
What we do
A large part of the role of the Praemium Investment Governance Team is working with Fund Management groups to help bring new solutions to market, leveraging our understanding of the investment and advice landscape to help them design products that are in demand and operationally robust to work within our eco-system. The onboarding teams work across all Praemium products covering our wholesale-only menus, Separately Managed Accounts (SMA) and SuperSMA. All products have differing levels of due diligence and review dependent on their target clients and regulatory requirements.
The team also works with advisers/model managers to help build SMA Models that meet the needs of their clients and the necessary standards in product design and investment process.
The monitoring team continually monitor the investment options available to investors using a number of systems and data points. There is always a need to review these options as the fund manager of the portfolio as well as investor demand can change over time.
Meet the Investment Governance team
'
Damian Cilmi, Head of Praemium's Head of Investment Managers and Governance, talks about the role our Governance team plays in reducing risk for investors.