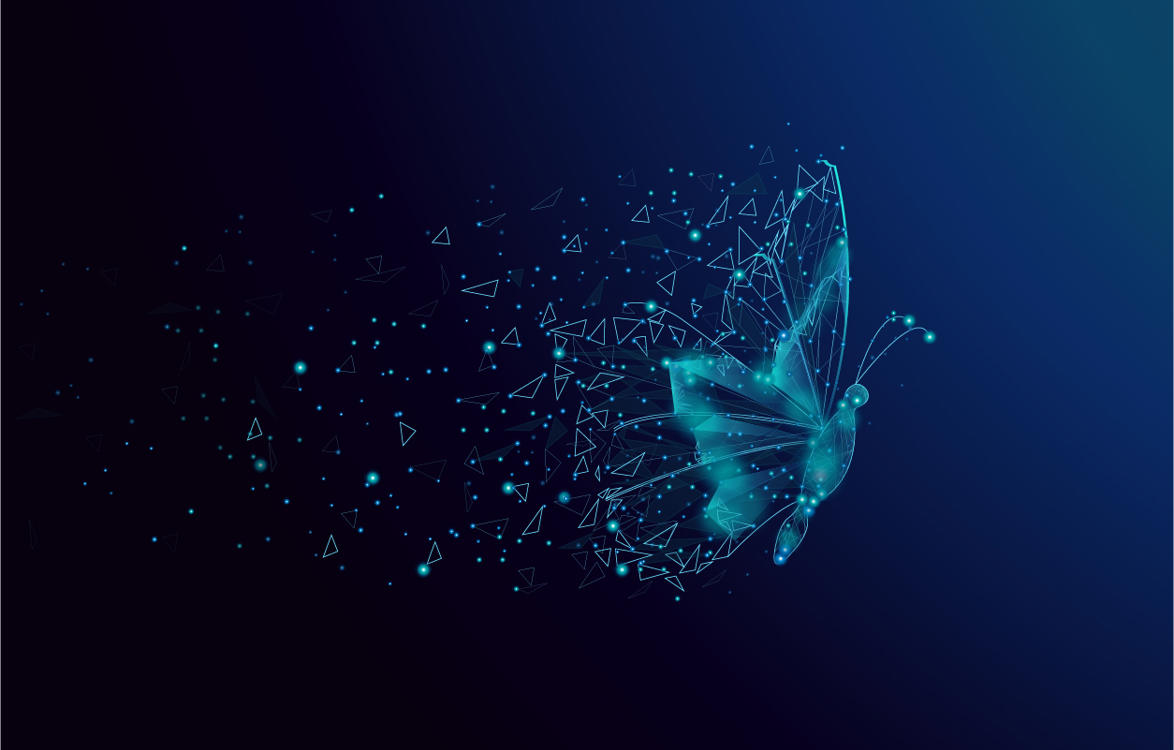 The platform for where you're going next
Welcome to the upgrade
Remarkable technology & investment propositions for the next step of your journey.
You and your clients deserve better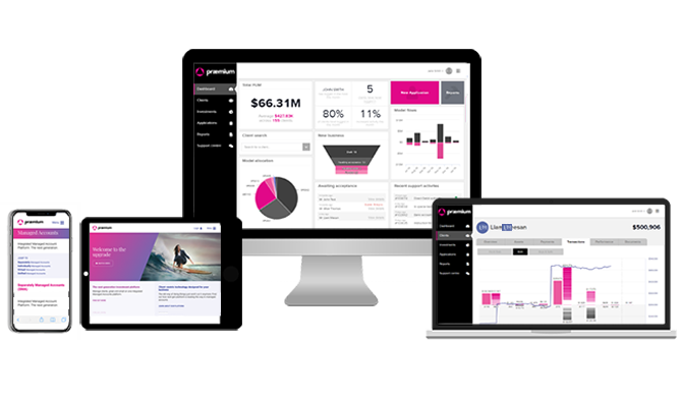 You and your clients deserve better
It's time that the platform you rely on for delivering great client outcome was upgraded. That's where Praemium comes in. Upgrade now to a platform with control of its own technology; one that's constantly updated based on user feedback.
Learn More
Praemium delivers so much more than a state-of-the-art platform.
News & Insights
See all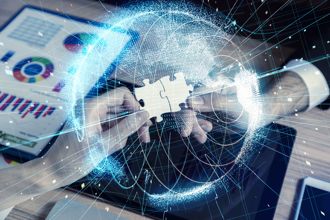 Providing reassurance in uncertain times
26/01/2021 - Feature Articles
As merger and acquisition (M&A) activity gathers pace Ben Lester looks at what this might mean for the industry and addresses adviser concerns in already challenging times.
Read article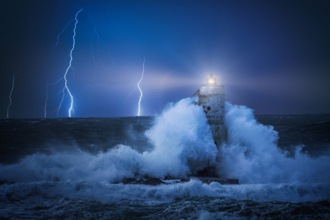 The sector shows its mettle facing the Covid storm
21/12/2020 - Feature Articles
Ben Lester looks at gross and net flows during Q2 and Q3 across the UK platform market and what they tell us about the sector's resilience
Read article
See all News & Insights