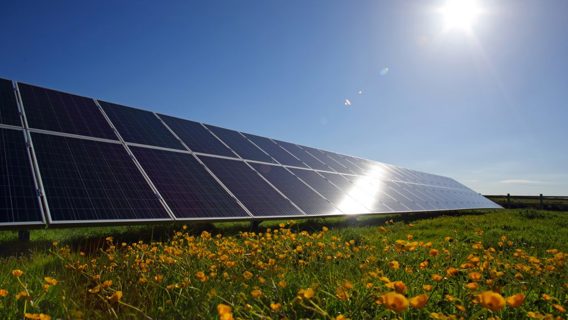 News & Insights
Ethical research and screening criteria with Sustainalytics Research
Praemium's Damian Cilmi talks to Marco Sepulveda of leading ESG research house Sustainalytics about their research process, trends in ethical research and a new screening criteria Praemium is implementing on their platform.
Listen now
10 key trends in thematic investing
'
With a growing interest from investors in ethical investing, keeping up to date on the latest trends and themes in ESG is becoming increasingly important for advisers. Watch to learn which emerging themes sustainalytics has identified.
Praemium ESG Customisation
'
Praemium has partnered with leading ESG research company Sustainalytics to integrate ESG research and analysis into its platform functionality to allow bulk stock exclusion based on ethical and value considerations.